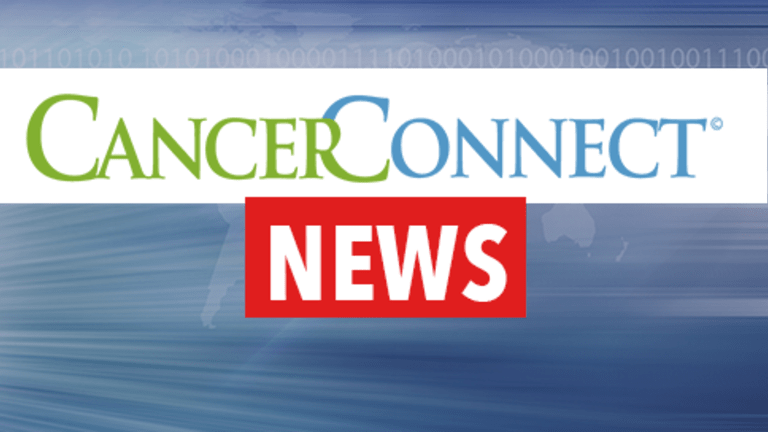 CancerConnect Launches New Site with Increased Focus on Precision Medicine
CancerConnect Launches Site with Increased Focus on Precision Medicine, Enhanced Patient Engagement, Expert Commentary
Since its founding CancerConnect has provided credible, timely cancer information and support to over 35 million cancer patients and their caregivers. As one of the oldest online cancer resources, CancerConnect has been committed to providing patients with the resources and support they need to make informed treatment decisions for over 20 years. In 2012, CancerConnect expanded its commitment to supporting empowered patients with the launch of a private, online support community designed specifically for cancer patients and their caregivers. Today, CancerConnect is the most engaging online support community available while also offering current, comprehensive treatment and research information.
Unique community brings advocacy, cancer clinics, and patients together
By connecting individual patients with others who share their experience and have gone through treatments already, CancerConnect builds "tribal knowledge" with others who have similar genetic, clinical, and personal traits and provides a depth of experience and support unattainable in other communities. CancerConnect condition communities allow individual patients to interact with others being treated at leading Hospitals and Cancer Clinics and those representing Advocacy organizations within a single community. The CancerConnect community is available on the Dana Farber, Ohio State, Roswell Park, Miami Cancer Institute, National Ovarian Cancer Coalition and other leading cancer center, community clinic, and advocacy websites which provides patients with the most diverse and robust experience attainable for sharing information and support.
Each cancer is unique; Treatment options should be too.
Precision medicine is revolutionizing cancer care. There have been over 20 precision medicines approved for the treatment of cancer in the last 24 months. The educational content on CancerConnect has been restructured to incorporate the advances in precision medicine "real time" to better help patients identify and understand relevant treatment options for their condition. Because CancerConnect is updated daily, it connects patients to information at time of diagnosis to enhance physician interaction and treatment decision making and connect them to people and solutions that more precisely match their clinical situation. CancerConnect has the most extensive Precision Medicine news resource and archives on the web, and will be launching Oncoprecison, a new precision cancer medicine resource shortly
CancerConnect adds video center featuring cancer experts.
The expanded CancerConnect video center combines the CancerConnect Web Chats with The Experts series with additional Cancer Center partner content to create a robust video library addressing both basic cancer educational goals and leading commentary from leading cancer centers and researchers.
By providing precision medical information, a global cancer community and expert commentary on a single website, CancerConnect helps patients become champions of their own care, work more effectively with care providers and make more informed choices toward the best treatment paths.
CancerConnect: You are not alone—The CancerConnect Online Community is a fully moderated, peer-to-peer support group for cancer patients and caregivers. CancerConnect offers patients and caregivers a thriving community to learn, share information, and support each other.
COMMUNITIES & RESOURCES CREATED BY OMNIHEALTH MEDIA FOR INDIVIDUALS WITH CHRONIC HEALTH CONDITIONS
theRAconnectionTheRAconnection is an online support group for people with RA and their caregivers. This dedicated social network provides a safe and secure environment for individuals interested in RA to learn, support, and connect with others who have similar issues and concerns. Get started here.
theGIconnection Are you suffering from a gastrointestinal tract condition? You are not alone! TheGIConnection is now available for patients, caregivers, and health consumers as an up to date online information resource and support group for Barrett's Esophagus, GERD, IBS, Crohn's/UC and more. Check it out here.
WOMEN is a premier health and wellness magazine covering issues important to women, including regular features on arthritis, cancer, bone health, GI health, genetic testing, reproductive health, and heart health, as well as columns and tips covering nutrition, exercise, and emotional well-being. Available in print and on line at aWomansHealth.com
Copyright © 2018 CancerConnect. All Rights Reserved.