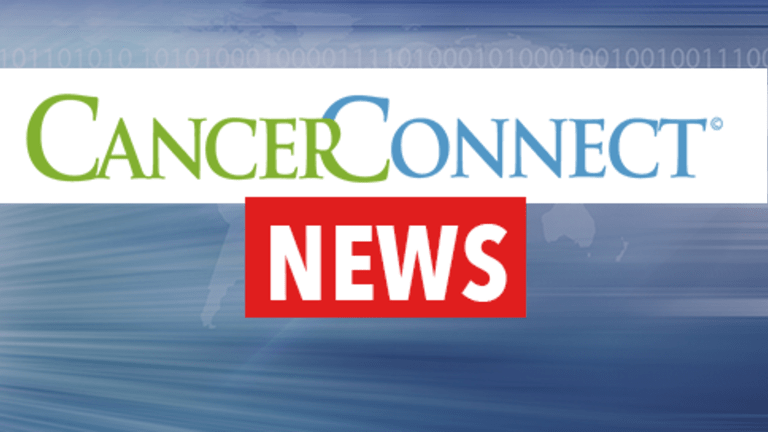 Cancer Risk in Women Increases with Height
Cancer Risk in Women Increases with Height
A woman's risk of developing cancer appears to increase with her height, according to the results of a study published in Cancer Epidemiology, Biomarkers, & Prevention.
Previous research has found an association between height and cancer among both men and women. There is no clear reason why taller stature is associated with a greater cancer risk, but some researchers have speculated that it could be related to hormones and growth factors that spur both height and cancer cells. Researchers continue to study this phenomenon.
To examine the relationship between height and cancer, researchers used data from the Women's Health Initiative, which was the largest-ever study of postmenopausal women and included 144,701 women. The researchers identified 20,928 women who had received a cancer diagnosis during the 12-year study period. After adjusting for other risk factors, the researchers analyzed the relationship between height and cancer risk.
The researchers found that for every four-inch change in height, there was a 13 percent increase in the risk of developing any type of cancer. Some cancers—such as thyroid cancers, kidney cancers, rectal cancer, and blood cancers—were more strongly associated with height. In fact, with every four-inch change in height, the risk for those cancers increased by 23 to 29 percent.
The researchers concluded that a taller height is associated with a higher risk of cancer. It's important to note that height itself is not a "risk factor" for cancer so to speak, but may serve as a marker for other exposures that increase cancer risk. In other words, hormones and growth factors that influence height may also have a role in cancer. The results of this study won't influence screening guidelines for tall people—but they may guide researchers to study these hormones and growth factors to determine whether they play a role in the development of cancer.
Reference:
Kabat GC, Anderson ML, Heo M, et al. Adult stature and risk of cancer at different anatomic sites in a cohort of postmenopausal women. Cancer Epidemiology, Biomarkers, & Prevention. Published early online July 25, 2013. doi: 10.1158/1055-9965.EPI-13-0305
Copyright © 2018 CancerConnect. All Rights Reserved.