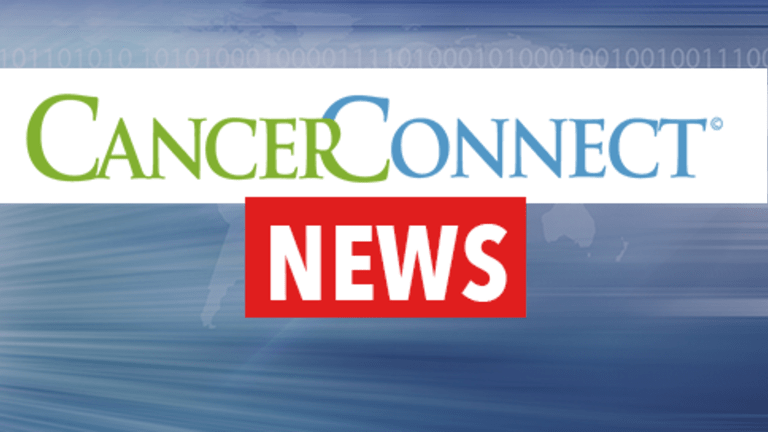 Cancer Patients with Pain or Depression Should Be Monitored for Other Symptoms
Cancer Patients with Pain or Depression Should Be Monitored for Other Symptoms
Most cancer patients who experience pain or depression also report many accompanying physical symptoms such as fatigue, difficulty sleeping, difficulty remembering things, and extremity, joint, or back pain. These patients also reported high healthcare use and significant disability days. These findings were recently published in the journal Archives of Internal Medicine.[1]
Pain and depression are two of the most common symptoms experienced by cancer patients. These symptoms can cause significant physical and psychological distress. Unfortunately, they often go unrecognized and untreated. Some research indicates that improved collaborative care may help physicians recognize and treat these symptoms in order to improve quality of life.
In the current study, researchers evaluated self-reported physical symptoms of cancer patients who had pain or were depressed. Data were analyzed from 405 patients to determine the presence and burden of physical symptoms and correlation with healthcare use and days of disability.
More than 50% of the depressed or in-pain cancer patients reported experiencing 15 out of the 22 physical symptoms.
Over 70% of the patients reported experiencing difficulty sleeping, pain in the extremities or joints, back pain, and difficulty remembering things, and 98% reported feeling tired.
On average, patients reported approximately 17 disability days in the past month, which included more than five days in bed and 11 days of reduced activity.
In the previous three months, 32% of patients had three to five visits with a healthcare profession, 28% had six to 10 visits, and 26% had more than 10 visits; hospitalizations were also common.
The researchers concluded that these data reflect the prevalence of physical symptoms in cancer patients with pain or depression and highlight the need for intervention in order to improve quality of life.
Reference:
[1] Kroenke K, Zhong X, Theobald D, Wu J, Tu W, and Carpenter JS. Somatic symptoms in patients with cancer experiencing pain or depression: Prevalence, disability and health care use. Archives of Internal Medicine. 2010;170:1686-1694.
Copyright © 2018 CancerConnect. All Rights Reserved.