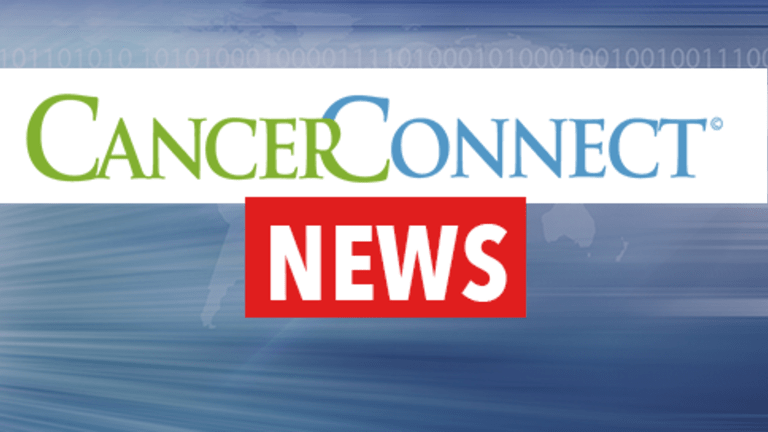 Press Contact:

Juli Roos

jroos@omnihealthmedia.com

(208) 727-2108, ext. 211
June 3, 2010—OMNI Health Media Custom Publication Receives Top Honor in National Medical Marketing Competition
Cancer Fighters Thrive™ magazine, designed and published by OMNI Health Media (OMNI) for Cancer Treatment Centers of America® (CTCA), was awarded a Gold Aster Award for Excellence in Medical Marketing.
The Aster Awards, one of the largest national competitions of its kind, is hosted by Marketing Healthcare Today Magazine and Creative Images, Inc. This elite program recognizes outstanding healthcare professionals for excellence in their advertising/marketing efforts for the calendar year 2009.
"It is an honor to have Cancer Fighters Thrive magazine as a winner in the 2010 Aster Awards Competition. They placed in the top 5 percent of the nation. The quality of this year's entries went well beyond the judges' expectations," said Melinda R. Lucas, Aster Awards Program Coordinator.
OMNI Health Media's Diana Price, editor of Cancer Fighters Thrive, said that "OMNI is proud to share this honor with CTCA. We enjoy collaborating with the dedicated marketing team at CTCA to produce this informative and inspiring publication, and we look forward to continued creative and marketing success."
About OMNI Health Media
OMNI Health Media is one of the world's leading specialty publishers of health-related information, Internet programs, and applications specifically for consumers. Established in 1996, OMNI develops and distributes multi-media health education content and programming, with an emphasis on cancer and women's health. OMNI has developed over 200 Web sites and supplies educational content and programming to over 1500 physicians for use on cancer center and clinic Web sites. OMNI's award-wining content programs reach over 1 million seekers of cancer information in English, Japanese, and Spanish each month.
All winners are posted on the Aster Awards Web site (www.AsterAwards.com) and are published in Marketing Healthcare Today, a national healthcare marketing magazine.