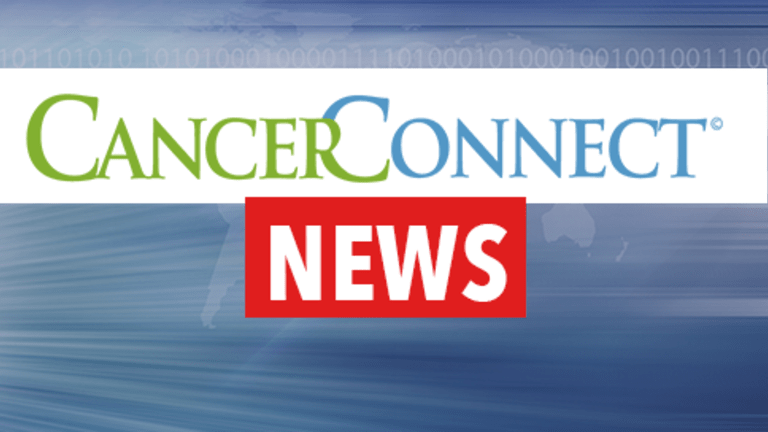 Cancer Care Costs Rise as Population Ages
Cancer Care Costs Rise as Population Ages.
In the past two decades, cancer care costs have almost doubled, despite fewer patients requiring hospitalization for treatment. These results were recently published in the journal Cancer.[1]
Cancer care costs are a financial burden to patients, their families, and society as a whole. In 2006 medical expenses from cancer care in the United States were an estimated $104.1 billion. As the population ages, costs are expected to continue to increase as cancer prevalence rises. In addition, the development of expensive, targeted treatment strategies that are becoming the standard of care will most likely increase cancer costs.
In this study researchers evaluated trends in cancer care costs by analyzing data from the 1987 National Medical Care Expenditure Survey and comparing it with data from 2001 to 2005. In 2007 U.S. dollars, cancer care costs rose from $24.7 billion in 1987 to $48.1 billion in 2001 to 2005. Cancer care costs resulting from hospitalization dropped from 64.4% in 1987 to 27.5% in 2001 to 2005. The researchers also reported that the amount of cancer care costs paid for by private insurance and Medicaid had increased over the last 20 years.
By comparing the number of cancer cases with the cost of care, the researchers concluded that the increase in cancer costs over the last 20 years was mainly a reflection of an increase in cancer cases rather than an increase in cost per patient.
Reference:
[1] Tangka FK, Trogdon JG, Richardson LC, Howard D, Sabatino SA, and Finkelstein EA. Cancer treatment cost in the United States: Has the burden shifted over time? Cancer [early online publication]. May 10, 2010.
Copyright © 2018 CancerConnect. All Rights Reserved.