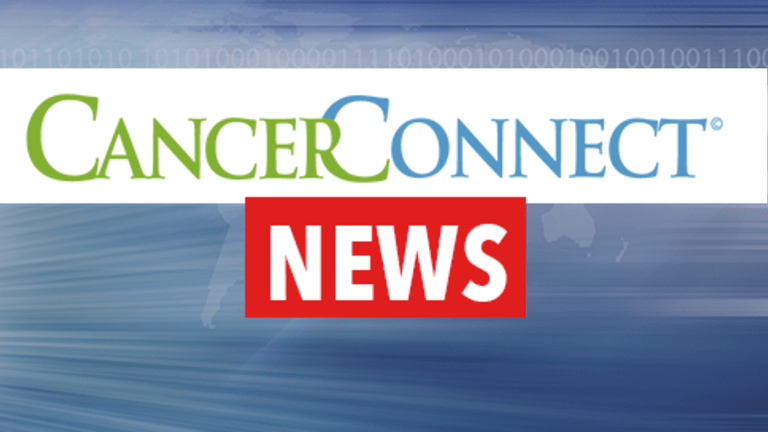 Brentuximab Vedotin Effective for Relapsed or Refractory Anaplastic Lymphoma
Brentuximab Vedotin Effective for Patients with Relapsed or Refractory Anaplastic Large Cell Lymphoma
Researchers involved in an international multicenter trial have reported that brentuximab vedotin was effective for treatment of patients with relapsed or refractory anaplastic large cell lymphoma. The details of this study were reported at the 2011 meeting of the American Society of Clinical Oncology.
Non-Hodgkin lymphomas (NHL) include several different types of cancer that begin in immune cells. The immune cells that become cancerous do not mature or function properly. Furthermore, the cancerous cells can crowd out other healthy immune cells so that they cannot perform their intended functions.
Anaplastic large cell NHL is considered an aggressive type of NHL. Patients with anaplastic large cell NHL that has recurred following prior therapies are unlikely to be cured with further chemotherapy or an autologous stem cell transplant. Such patients can only be treated successfully with an allogeneic stem cell transplant which is not feasible in elderly patients, those with significant co-morbidities (other health problems), or those who fail to respond to therapy prior to transplant.
Brentuximab vedotin is an antibody-drug conjugate which targets CD30, which is present on cells from patients with Hodgkin lymphoma as well as on cells from patients with B-cell non-Hodgkin lymphoma. This is this first monoclonal antibody-conjugate used successfully to treat Hodgkin lymphoma. The drug conjugate is monomethyl auristatin E which is an antimitotic agent. Currently brentuximab vedotin is investigational but is anticipated to be marketed as Adcetris® by Seattle Genetics.
In the current study, 58 patients with systemic relapsed or refractory anaplastic large cell lymphoma were treated. 62% of patients had refractory disease and 22% had never responded to any type of therapy.
The overall response rate was 86%
The complete response rate was 53%
The median duration of response has not been reached
14 patients received an autologous or allogeneic stem cell transplant after treatment with brentuximab vedotin
It is predicted that brentuximab will be an important therapy for patients with Hodgkin and non-Hodgkin lymphoma.
Reference: Pro B, Advani P, Brice P, et al. Durable remissions with brentuximab vedotin (SGN-35): Updated results of a phase II study in patients with relapsed or refractory systemic anaplastic large cell lymphoma (sALCL). Journal of Clinical Oncology 29: 2011 (supplement, abstract 8032)
Copyright © 2018 CancerConnect. All Rights Reserved.