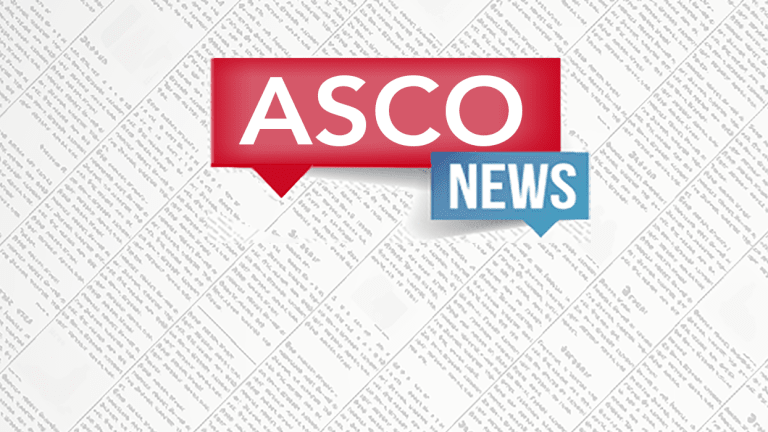 Breaking news from the 2021 American Society of Clinical Oncology Annual Meeting
The latest advances in the treatment of cancer from the 2021 American Society of Clinical Oncology annual meeting.
Between June 4th and 8th thousands of cancer experts from around the world will interact virtually this year to share the latest clinical cancer research impacting patient care at the 57th Annual Meeting of the American Society of Clinical Oncology (ASCO).
Advances in precision cancer medicines and immunotherapy will once again be highlighted as progress in the development of targeted immune-oncologic medications continues to improve and reshape cancer care.
CancerConnects Editors in partnership with the Precision Medicine Foundation will be sorting through the thousands of research reports to find and release the clinically relevant updates that can impact cancer care today.
Daily Cancer News from ASCO will be posted here throughout June.

Fyarro for Malignant Perivascular Epithelioid Cell Tumor (PEComa)
The U.S. Food and Drug Administration (FDA) has approved FYARRO™ (sirolimus protein-bound particles for injectable suspension) (albumin-bound) for intravenous use for the treatment of adult patients with locally advanced unresectable or metastatic malignant perivascular epithelioid cell tumor (PEComa).
CancerConnect publishes daily cancer news, original articles and "tips" on the management of all cancers. These are available in our monthly newsletter: sign up here.
Join The CancerConnect Community: Connect with others and receive regular updates
​