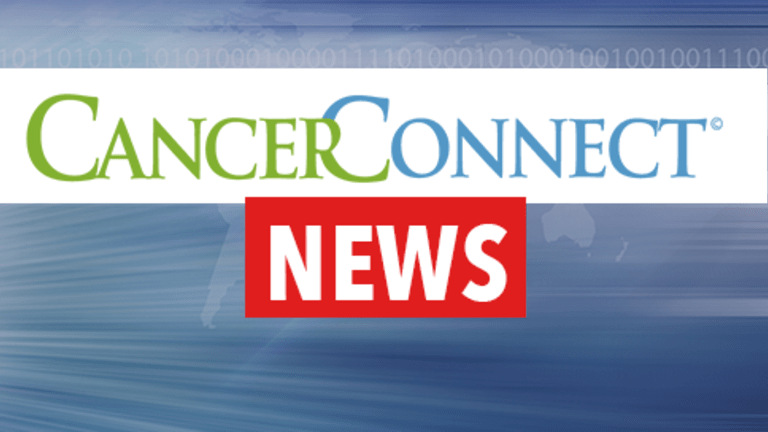 Bicycling Helps Women Control Weight
Bicycling Helps Women Control Weight.
Bicycling may be an effective way for premenopausal women to prevent weight gain, according to a study published in the Archives of Internal Medicine.
Body weight is a factor that appears to influence the risk of developing several types of cancer and cancer survival as well as the risk of other chronic diseases. Research into ways to maintain a healthy weight (i.e., avoiding weight gain and losing excess weight) is an important step toward improving long-term health and well-being for all.
To evaluate the effect of bicycling on weight control, researchers studied more than 18,000 premenopausal women enrolled in the Nurses' Health Study II, whom they followed for 16 years. Types of exercise they evaluated included bicycle riding, walking briskly, and walking slowly.
Bicycling appeared to have a similar effect on weight control as brisk walking—women who increased either activity by 30 minutes per day gained significantly less weight than their non-active counterparts. (Women who walked slowly, however, did not experience the same weight-control benefits.) Even minimal amounts of activity appeared to help prevent weight-gain: women who did not bicycle at the beginning of the study and began bicycling as little as 5 minutes per day gained less weight than those who did not bicycle. Bicycling for weight control appeared particularly effective among overweight and obese women.
The researchers concluded that regular bicycling, even at minimal amounts, may help women prevent weight-gain at midlife. They encourage further research into bicycling as an effective exercise for long-
Reference: Lusk A, Mekary RA, Feskanich D, et al. Bicycle riding, walking, and weight gain in premenopausal women.Archives of Internal Medicine. 2010;170(12):1050-1056.
Copyright © 2018 CancerConnect. All Rights Reserved.