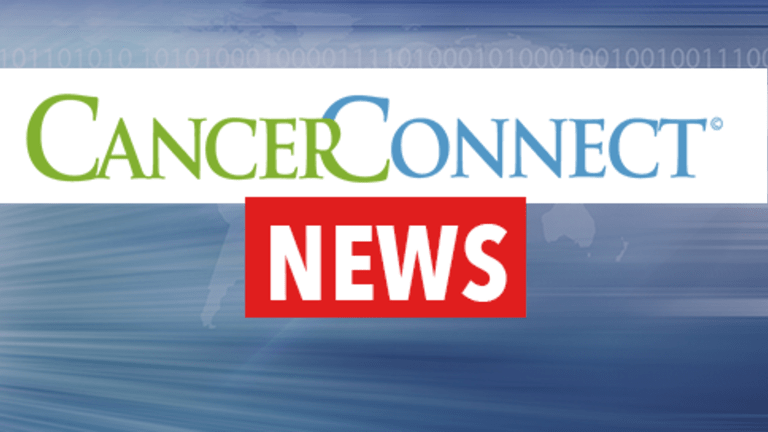 Ayurvedic Medicines from South Asia to Have Harmful Levels of Heavy Metals
Ayurvedic Medicines from South Asia Found to Have Potentially Harmful Levels of Heavy Metals.
Researchers from Boston have reported that 1 of 5 Ayurvedic herbal medicine products (HMPs) produced in South Asia and available in Boston South Asian grocery stores contains potentially harmful levels of lead, mercury, and/or arsenic.[1]
Ayurvedic medicine is a form of natural medicine practiced widely in India. The popularity of Ayurvedic medicine is increasing in the west. Ayurvedic HMPs are composed of herbs, minerals, and metals. In the theory of Ayurvedic medicine, metals such as mercury and lead are considered therapeutic. For example, some metal-containing medicines are thought to be detoxifiers.Ayurveda experts estimate that 35% to 40% of the approximately 6,000 Ayurvedic medicines contain at least 1 metal.[2] Lead toxicity has been associated with the use of Ayurvedic HMPs.
The researchers in this study conducted a systematic search to identify all stores within 20 miles from Boston City Hall that sold Ayurvedic HMPs from South Asia. Seventy samples were tested for the concentration of lead, mercury, and arsenic with a common laboratory technique called x-ray fluorescence spectroscopy. A total of 14 (20%) of the 70 HMPs contained levels of lead, mercury, and/or arsenic. If taken as recommended by the manufacturers, each of these 14 HMPs could result in heavy metal intakes above published regulatory standards.
The researchers could not determine whether the heavy metals in the samples of medicine that they tested were already present in raw plant materials or added in the manufacturing process.
References:
[1] Saper RB, Kales SN, Paquin J, et al. Heavy Metal Content of Ayurvedic Herbal Medicine Products. JAMA . 2004;292:2868-2873.
[2] Gogtay NJ, Bhatt HA, Dalvi SS, Kshirsagar NA. The use and safety of non-allopathic Indian medicines. Drug Saf. 2002;25:1005-1019.
Copyright © 2018 CancerConnect. All Rights Reserved.