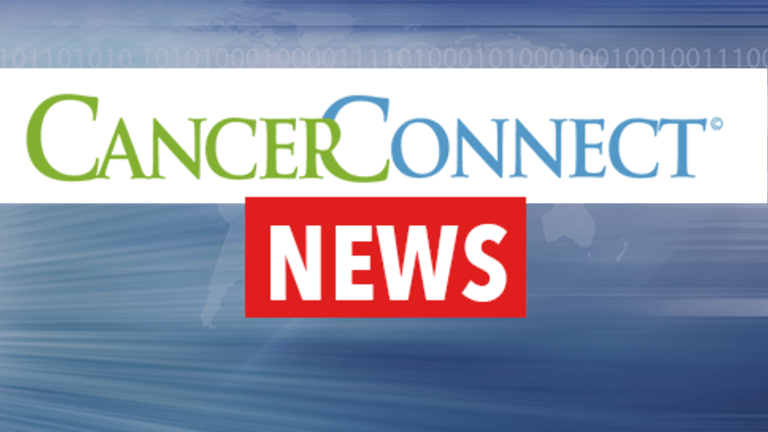 ASCO's Top Five List for Improving Cancer Care
ASCO's Top Five List for Improving Cancer Care
The American Society of Clinical Oncology (ASCO) has released its second "Top Five" list of opportunities to improve the quality and value of cancer care. The list—published in the Journal of Clinical Oncology—is part of the Choosing Wisely® campaign, an initiative led by the American Board of Internal Medicine Foundation (ABIMF) to discourage the misuse of certain tests and procedures that are not supported by clinical research.
The goal of the initiative is to encourage conversations between physicians and patients about the overuse or misuse of medical tests and/or procedures that offer little benefit and may, in fact, be harmful. ASCO's top five list was designed to identify commonly used tests, treatments, or other interventions that have little or no benefit across the field of cancer medicine.
The list was developed by ASCO's Value of Cancer Care Task Force. Each recommendation is based on a comprehensive review of current high-level clinical evidence.
1. Don't give patients starting on a chemotherapy regimen that has a low or moderate risk of causing nausea and vomiting antiemetic drugs intended for use with a regimen that has a high risk for this effect.
Antiemetic drugs are designed to reduce nausea and vomiting and have improved quality of life for patients receiving chemotherapy; however, not every patient needs these drugs. The drugs can be expensive and carry their own side effect profile. As such, ASCO recommends reserving these medications for use with chemotherapy that has a high likelihood of producing severe and persistent nausea and vomiting.
2. Don't use combination chemotherapy (multiple drugs) instead of single-drug chemotherapy when treating an individual for metastatic breast cancer unless the patient needs urgent symptom relief.
Combination chemotherapy produces more frequent and severe side effects and can affect quality of life. Combination therapy may slow tumor growth in metastatic breast cancer, but has not been shown to improve survival. ASCO recommends single-drug regimens to improve quality of life without compromising overall survival.
3.Avoid using advanced imaging technologies—positron emission tomography (PET), CT and radionuclide bone scans—to monitor for a cancer recurrence in patients who have finished initial treatment and have no signs or symptoms of cancer.
Evidence shows that using PET or PET-CT to monitor for cancer recurrence in asymptomatic patients who have completed cancer treatment and have no signs of disease does not improve outcomes or survival. These expensive tools can often lead to false positive results, which can cause a patient to have additional unnecessary or invasive procedures or treatments or be exposed to additional radiation.
4.Don't perform PSA testing for prostate cancer screening in men with no symptoms of the disease when they are expected to live less than 10 years.
Men with medical conditions or other chronic diseases that may limit their life expectancy to less than 10 years are unlikely to benefit from PSA screening. The test can lead to unnecessary biopsy or treatment in this population.
5. Don't use a targeted therapy intended for use against a specific genetic abnormality unless a patient's tumor cells have a specific biomarker that predicts a favorable response to the targeted therapy.
Targeted therapies are most likely to benefit patients who have a specific biomarker. These can be expensive therapies and should only be used in patients who have the "target" for which the treatment is designed.
Reference:
Schnipper LE, Lyman GH, Blayney DW, et al. American Society of Clinical Oncology 2013 Top Five List in Oncology. Journal of Clinical Oncology. 2013; 31(34): 4362-4370.
Copyright © 2018 CancerConnect. All Rights Reserved.