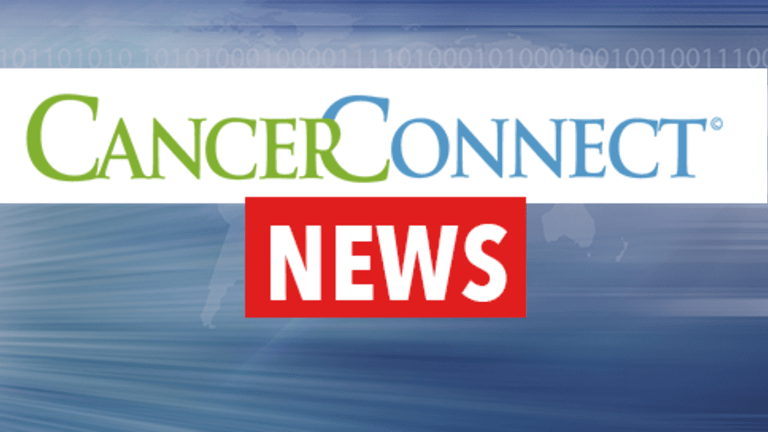 ASCO Calls for Improved Palliative Care
ASCO Calls for Improved Palliative Care
The American Society of Clinical Oncology (ASCO) has released a new policy statement that calls for improvement of quality of life among patients with advanced disease (defined here as incurable disease). Specifically, these measures aim to increase access to palliative care. This policy statement was recently announced in the Journal of Clinical Oncology.1
Palliative care is care that is focused on symptom management, psychosocial issues, decision-making, and quality of life. In some clinical trials palliative care has also been shown to extend survival. For example, a 2010 study found that among patients with newly diagnosed, metastatic, non–small cell lung cancer, the addition of early palliative care to standard cancer treatment resulted in better quality of life and mood and longer survival than standard treatment alone.2
Despite known benefits of palliative care, researchers with ASCO's Quality Oncology Practice Initiative have observed that many patients with advanced disease do not receive sufficient palliative care, or receive palliative care only late in the course of illness. According to the researchers, reasons that patients with advanced are not receiving optimal care include inadequate attention to palliative care during physician training and inadequate or lack of insurance coverage for planning of this type of care.
The aim of the new policy statement is to encourage communication about palliative care between patients and physicians and make sure that patients receive individualized, appropriate care. The policy statement calls for open conversations about prognosis following diagnosis of advanced disease, making quality of life a priority in advanced cancer care, as well as increasing opportunities for patients with advanced disease to participate in clinical trials. These guidelines also call for insurance coverage of discussions between patients and physicians to plan palliative care.
Patients with an advanced cancer diagnosis may wish to ask their physician about their palliative care options, as appropriate care may control symptoms and improve quality of life.
References:
1 Peppercorn JM, Smith TJ, Helft PR, et al. American Society of Clinical Oncology statement: toward individualized care for patients with advanced cancer. Journal of Clinical Oncology [early online publication]. January 24, 2011.
2 Temel JS, Greer JA, Muzikansky A et al. Early palliative care for patients with metastatic non-small-cell lung cancer. New EnglandJournal of Medicine. 2010;363:733-742.
Copyright © 2018 CancerConnect. All Rights Reserved.