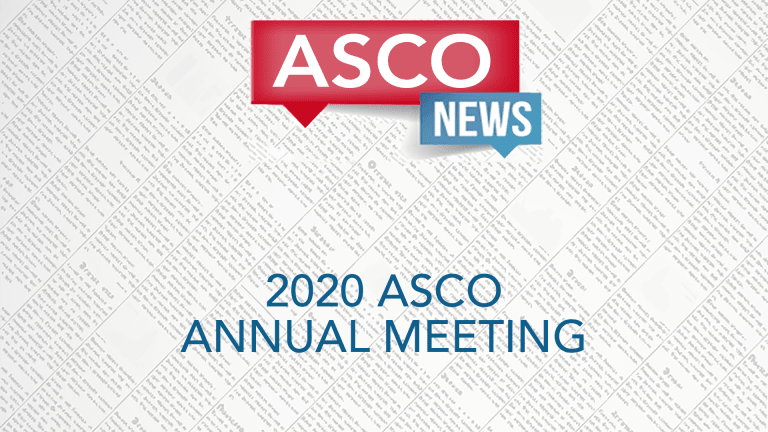 Are ATR Inhibitors The Next Precision Medicine to Improve Cancer Outcomes
ATR Inhibitors show early promise in GI and Uterine cancers.
by Dr. C.H. Weaver M.D. 6/2020
It's too early to know for sure but a new precision medicine targeting a cancer's ability to repair its DNA has shown promising results in the first clinical trial of the drug class. Half of patients given the new drug either alone or with platinum chemotherapy saw their cancer stop growing, and two patients saw their cancer disappear completely.
DNA damage response (DDR) is a complex interconnected signaling network that is essential to defend the integrity of the human genome against insults, Ataxia telangiectasia-mutated (ATM) checkpoint kinase 2 (CHK2) and ataxia telangiectasia and Rad3-related (ATR) checkpoint kinase 1 (CHK1) signals are two key pathways to initiate DDR. Preclinical studies have shown that cancer cells with defective DNA repair mechanisms or cell cycle checkpoints may be particularly sensitive to treatment with a novel class of drugs called ATR inhibitors.
About Berzosertibe
Berzosertibe is a first-in-class ATR Inhibitor M6620 (VX-970) that blocks a key DNA repair protein called ATR that is undergoing clinical evaluation as a single agent or in combination with chemotherapy in and early phase clinical trial.
Investigators reported that one patient with advanced bowel cancer whose cancer contained faults in key DNA repair genes including CHEK1 and ARID1A responded remarkably well to berzosertib on its own, his experienced a complete response to treatment and remained cancer free for more than two years.
Another woman with advanced ovarian cancer whose disease had come back after treatment with a drug blocking PARP, another key DNA repair protein, received the combination treatment and had a good response to treatment.
Targeting a cancer's ability to repair its DNA is a fundamentally important avenue of cancer research which has delivered some of the most important advances against the disease in recent years. ATR inhibiting drugs will be evaluated to boost the effect of treatments like chemotherapy that target cancer DNA and expand the range of treatment options and overcome resistance to other targeted treatments.
The drug is now moving forward in clinical trials, and the hope is that it could be developed into a new targeted treatment for patients and help overcome resistance to other precision medicines such as PARP inhibitors that target DNA repair. Patients with advanced cancers considering participation in clinical trials should consider trials looking at ATR inhibitors and other novel medications in development.
Phase I Trial of First-in-Class ATR Inhibitor M6620 (VX-970) as Monotherapy or in Combination With Carboplatin in Patients With Advanced Solid Tumors