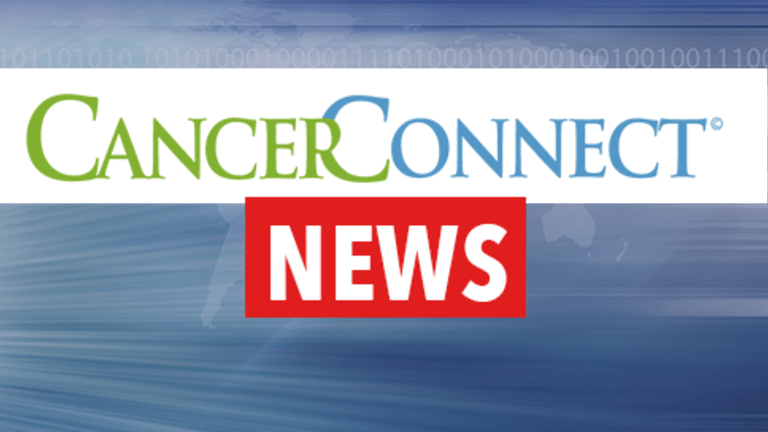 Treatment of chemotherapy-induced anemia with Aranesp® (darbepoetin alfa) may produce a survival benefit for patients with the lowest baseline hemoglobin levels. However, it otherwise does not appear to effect cancer survival, according to a study published in the Journal of Clinical Oncology.
Anemia is a common adverse effect of some chemotherapy regimens. It is characterized by low levels of circulating red blood cells, which are responsible for delivering oxygen to tissues throughout the body.
Common symptoms of anemia are severe fatigue, shortness of breath, diminished activity levels and a reduced overall feeling of well-being.
Severe anemia often requires treatment with blood transfusions, which have associated risks of infection, rejection and increased medical costs. Furthermore, severe anemia may cause a delay in cancer treatment, resulting in suboptimal chances of a cure or optimal long-term survival.
Use of medications to treat anemia has been shown to have several benefits in cancer patients, including increased quality of life and decreased need for blood transfusions. Two studies, however, have raised the concern that some patients may experience worse survival after treatment. Neither of these studies involved Aranesp.
To evaluate the effect on survival of treating chemotherapy-induced anemia with Aranesp, researchers analyzed the results of four randomized clinical trials. Each of the trials compared Aranesp to a placebo among patients with chemotherapy-induced anemia. One of the studies enrolled lung cancer patients, two enrolled patients with leukemia or lymphoma, and one involved a mix a cancers.
The four studies enrolled a total of 1,129 patients, all of whom had low hemoglobin levels (<11.0 g/dL) at study enrollment. Median follow-up after treatment ranged from 4 to 33 months.
The effect on survival of treatment with Aranesp varied by baseline hemoglobin level:
Among patients with the lowest hemoglobin (<9 g/dL), treatment with Aranesp significantly improved survival.
Among patients with higher baseline hemoglobin, Aranesp did not affect survival.
This study provides reassurance about the effect of Aranesp on cancer survival. Patients experienced either unchanged or improved survival following treatment of chemotherapy-induced anemia with Aranesp.
Reference: Hedenus M, Vansteenkiste J, Kotasek D et al. Darbepoetin alfa for the treatment of chemotherapy-induced anemia: disease progression and survival analysis from four randomized, double-blink, placebo-controlled trials. Journal of Clinical Oncology. 2005;23:6941-6948.
Copyright © 2018 CancerConnect. All Rights Reserved.