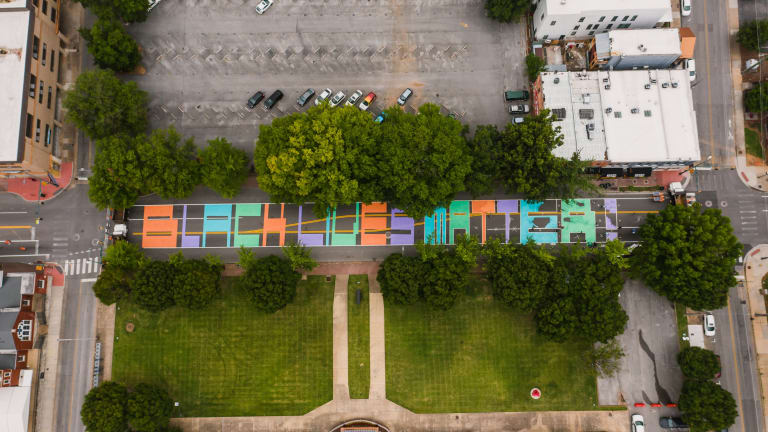 April 19-25 Is National Minority Cancer Awareness Week
April is dedicated to reducing caner disparities in minority populations - All lives matter!
As the week of April 19-25 brings cancer among minority groups in the United States into focus, it's a great time to increase public understanding of disparities in cancer screening, prevention, and treatment that exist among various ethnic and racial groups. Though genetic factors, as well factors relating to country of origin for recent immigrants, may be responsible for some of the differences in cancer incidence and death rates between White and non–White populations, socioeconomic disparities and cultural factors are more likely to blame. Because certain ethnic and racial populations may face challenges in accessing healthcare—including economic barriers, inadequate or no health insurance, and racial or ethnic discrimination—access to screening for early detection, comprehensive treatment, and education about healthy lifestyle choices (such as diet and nutrition) among these groups may be compromised compared with White populations.
The following estimates from the American Cancer Society demonstrate the disparities in cancer incidence and deaths among different racial and ethnic groups within the U.S. population: (1)
African Americans are more likely to develop and die from cancer than any other racial or ethnic group. Among African Americans, the death rate from cancer among males is about 37% higher than for White males and 17% higher among females.
Although Hispanics have lower incidence for all cancers combined and most common cancers compared with Whites, they have a higher incidence of cancer associated with infection (such as cervical, liver, and stomach).
Asian Americans and Pacific Islanders also have a lower incidence of most common cancers, but, similar to Hispanics, these populations have a higher rate of infection-related cancers. Asian Americans and Pacific Islander men and women also have higher incidence and death rates for liver and stomach cancer than all other racial and ethnic groups, with the exception of a higher death rate for stomach cancer in African-American men.
American Indian and Alaska Natives have the highest incidence and death rates for kidney cancer among all ethnic and racial groups.
For continuing comprehensive, up-to-date information on cancer screening, prevention, treatment, and more, consult these resources:

Cancerconsultatants.com includes regular reports in Daily Cancer News on studies concerning disparities in cancer incidence, outcome, and treatments faced by different racial and ethnic segments of the U.S. population.
To find expanded information on the prevention, screening, and treatment of cancer in general or for a certain form of cancer and stay updated with the lasted news, disease information, and access to online communities, stayed tuned to www.cancerconsultants.com and explore disease-specific and general cancer information.
If you're concerned about prevention and risk for specific cancers as well as strategies to help you cope with a diagnosis, visit to view a comprehensive listing of cancer tips by disease.
For a complete list of general tips, including information on wellness, cancer prevention, early detection, and choices you can make to improve your prognosis if you are diagnosed, see General Cancer Tips.
Sign up to receive Cancer Consultants' free periodic cancer newsletters, which provide disease-specific features, current news, tips, and nutrition and wellness information. Subscribe at .
Visit the Cancer Store on Cancerconsultants.com for book titles whose topics range from personal cancer memoirs to expert nutritional guides about fueling your body to prevent and fight cancer.
References:
American Cancer Society. Cancer Facts & Figures . Accessed March 2019.
https://www.cancer.org/docroot/STT/content/STT_1x_Cancer_Facts_and_Figures_2008.asp?from=fast
Copyright © 2018 CancerConnect. All Rights Reserved.