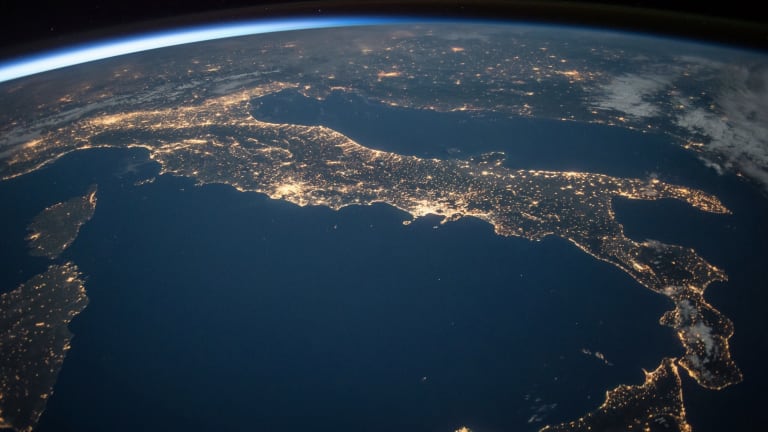 Approximately 16% of Worldwide Cancers Caused By Preventable Infections
Approximately 16% of Worldwide Cancers Caused By Preventable Infections
Two million cancer cases each year—or roughly 16 percent of cancers worldwide—are the result of preventable and treatable infections such as human papillomavirus (HPV) and Hepatitis C (HCV), according to the results of a study published in The Lancet Oncology.[1]
Infections with certain viruses, bacteria, and parasites have been identified as strong risk factors for specific cancers. To examine the link between infections and cancer, researchers performed a systematic analysis of the proportion of cancer cases attributable to infection in 2008. They used data on cancer incidence from the GLOBOCAN project along with epidemiological data regarding the causal effects of infection on cancer. The data included information on 27 types of cancer from 182 countries.
They found that of the 12.7 million new cancer cases that occurred worldwide in 2008, 16 percent—or roughly two million—were attributable to infections. The rate of infection-related cancer was about three times higher in developing countries. For example, 3.3 percent of cancers in Australia and New Zealand were infection related, whereas 32.7 percent of cancers in sub-Saharan Africa were attributable to infections. The four main infections associated with cancer were human papillomavirus, hepatitis C, hepatitis B, and Helicobacter pylori. These infections were responsible for approximately 1.9 million cancer cases in 2008, mainly gastric, liver, and cervical cancers.
Cervical cancer accounted for about half of the infection-related cancers in women. Liver and gastric cancers accounted for more than 80 percent of the infection-related cancers in men. About 30 percent of infection-related cancers occurred in people younger than 50 years. It's important to note that it takes decades of chronic infection before an infection progresses to cancer.
Based on the statistics, the researchers noted that approximately two million cancer cases each year might be preventable with better public health methods for preventing infection. In an accompanying editorial, Dr. Goodarz Danaei, an assistant professor of global health at Harvard School of Public Medicine in Boston, noted that vaccines for HPV and hepatitis B are effective and that increasing their availability should be a priority for higher risk countries.[2] He suggests that increasing vaccine coverage could reduce the global burden of cancer.
References:
de Martel C, Ferlay J, Franceschi S, et al. Global burden of cancers attributable to infections in 2008: a review and synthetic analysis. The Lancet Oncology. Published early online May 9, 2012. doi:10.1016/S1470-2045(12)70137-7
Danaei G. Global burden of infection-related cancer revisited. The Lancet Oncology. Published early online May 9, 2012. doi:10.1016/S1470-2045(12)70176-6
Copyright © 2018 CancerConnect. All Rights Reserved.