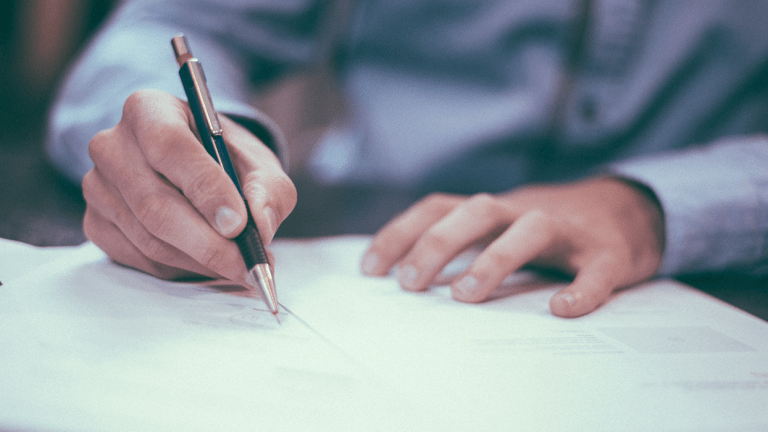 Americans Want Health Insurers To Stop Interfering with Their Treatment
Aimed Alliance Releases Poll Showing Americans Want Health Insurers To Stop Interfering with Their Treatment
The Alliance for the Adoption of Innovations in Medicine (Aimed Alliance) released the results of a poll showing that Americans value innovative treatments, are willing to pay more for them, and do not want insurers to interfere with their ability to take such treatment. The "Principles for U.S. Health Care" poll also shows that while many Americans hold their health insurers to high standards and expect to receive quality care, there is a disconnect between expectations and reality. Consumers pay premiums to "insure" that adequate coverage will be there when they need it. However, insurers can subjectively deny treatment that is prescribed to their plan enrollees and force "unprofitable" patients into therapies that are less expensive and potentially less effective.
Stacey L. Worthy, Esq., Executive Director of Aimed Alliance said, "There is an inherent absurdity that someone who never examined you would have the authority to override the decision of a trained medical professional with an intimate knowledge of your condition."
The following are some key findings from the poll:
95 percent of respondents would prefer health care decisions to remain between the patient and provider, rather than allow insurers, institutions, or the government to interfere;
54 percent of respondents said that they would pay more not to suffer certain adverse effects of medications, for example, taking a medication that would result in permanent hair loss; and
92 percent of respondents opposed "nonmedical switching," in which insurers can force stable patients to switch from their current medication to a different drug.
The poll, which was conducted from December 3 to December 8, 2016, coincides with state and federal policymakers looking to reform insurance coverage, with a special focus on the Patient Protection and Affordable Care Act (Obamacare) in 2017.
Ms. Worthy added, "We urge policy-makers to examine what role insurers should have in the patient-care decision making process. The answer is fairly simple…None."
The poll provides a unique opportunity for policymakers at all levels of the government to hear the patient voice so they can improve care as they take on insurance reform. At the federal level, the poll reveals that Americans support laws that protect people with preexisting conditions, offer protections against discrimination on the basis of health condition, mandate certain essential health benefits, and require health plan transparency. At the state level, a priority must be to address barriers that insurance policies place between patients and their treatment, including nonmedical switching and "step therapy," in which patients must try and fail on an older, less expensive treatment before getting the treatment their own health care practitioners prescribed.
Moreover, if denied coverage of a treatment or medication, the poll found that a majority of respondents (77 percent) would be willing to file an appeal.
Aimed Alliance recently launched the "Know Your Health Insurance Rights" initiative to help patients do just that. By visiting www.CoverageRights.org, patients can understand their insurance rights on a state-by-state level and how to challenge adverse coverage decisions.
The full poll report with findings may be found here, the raw data may be found here, and a related op-ed in The Hill may be found here.
About Aimed Alliance

Established in 2013 and based in Washington, DC, the Alliance for Adoption of Innovations in Medicine (Aimed Alliance) is a tax-exempt, not-for-profit organization that seeks to improve health care in the United States through access to evidence-based treatments and technologies. Aimed Alliance's supporters are disclosed at .