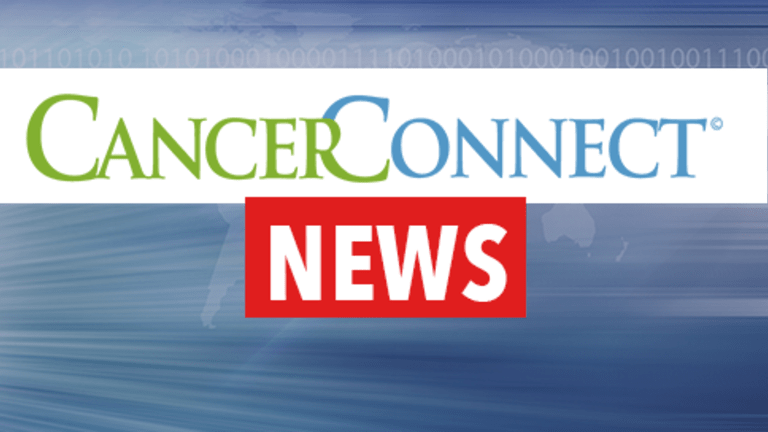 Age of Blood Used for Transfusions May Affect Incidence of Infection
Age of Blood Used for Transfusions May Affect Incidence of Infection
Blood used for blood transfusions stored longer than 29 days was associated with an increased risk of infection compared with blood stored for a shorter period. The details of this study were presented at the annual meeting of the American College of Chest Physicians, held October 25-28 in Philadelphia.
Blood transfusions are often used among patients with cancer to improve anemia.? Anemia is a common side effect of chemotherapy and cancer. It is characterized by low levels of circulating red blood cells, which are responsible for delivering oxygen to tissues throughout the body. Severe anemia often requires treatment with blood transfusions.
Currently, the U.S. Food and Drug Administration allows blood storage of 42 days following the donation of blood prior to transfusion. Recently, concern has been raised that long blood storage may increase complications in recipients of the transfused blood.
To further evaluate the potential conflicts associated with the length of blood storage, researchers affiliated with Cooper University Hospital in Camden, New Jersey, evaluated 421 patients who underwent blood transfusions over a three-year period.
Patients receiving blood that was stored for more than four weeks experienced a threefold increased incidence of infection compared with patients who received blood that was stored for less than four weeks.
There were no deaths associated with the length of storage of the blood. Length of hospital stay was also not associated with length of blood storage.
The researchers concluded that blood stored for longer than four weeks appears to carry an increased risk of infection when used in transfusions.? These results imply that patients who are anemic and more susceptible to infection may achieve improved outcomes with the use of erythropoietin-stimulating agents such as Aranesp? (darbepoetin) rather than blood transfusions. Future trials further evaluating this issue are warranted.
Reference: Nahra R, et al. Impact of age of blood on nosocomial infections in critically-ill patients. Chest. 2008;134:48003S.
Copyright © 2018 CancerConnect. All Rights Reserved.