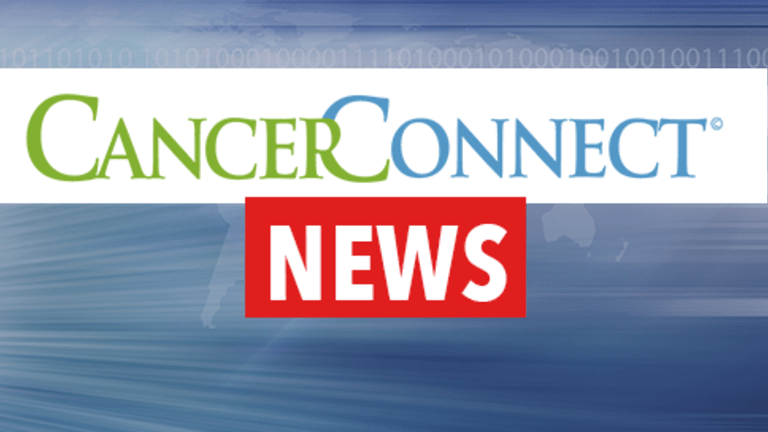 African Americans Most Willing to Exhaust Resources for Life-Extending Care
African Americans Most Willing to Exhaust Resources for Life-Extending Care
African Americans who are diagnosed with lung or colorectal cancer may be more willing than Whites to expend all personal financial resources in order to extend their lives. Other minority groups also appear more likely than Whites to use personal resources. These findings were reported in the journal Cancer.
Racial disparity exists in many areas of cancer incidence and care. African Americans, for example, have a higher incidence of cancer than Whites and a higher death rate from colorectal cancer. As well, end-of-life costs are higher among African Americans and Hispanics than among Whites. Less is known, however, about the willingness among different racial and ethnic groups to use personal financial resources to extend life.
This recent study used data from 4,214 patients participating in the Cancer Care Outcomes Research and Surveillance study to evaluate willingness to drain personal funds to pay for life-extending care. Participants had been newly diagnosed with lung or colorectal cancer. The researchers investigated the association between race and ethnicity and preference for paying for aggressive care with personal resources. In other words, would patients choose life-extending treatment, even if it required all of their financial resources, or would they choose less expensive care, even if it meant they wouldn't live as long?
More African Americans than Whites were willing to exhaust personal resources to extend life (80% versus 54%, respectively).
Even after accounting for other factors that may affect treatment decisions (such as disease stage, age, and quality of life), African Americans were 2.4% more likely than Whites to exhaust personal financial resources.
72% of Asians and 69% of Hispanics reported that they would drain personal funds to prolong life.
Others factors that were associated with a greater willingness to spend personal funds included being single, divorced, or separated, and not knowing life expectancy.
Among racial and ethnic groups, African Americans appear the most willing to expend personal financial resources to fund life-extending cancer care. This finding may help physicians better understand patient preferences and design treatment plans that best address patient wishes.
Reference: Martin MY, Pisu M, Oster RA, et al. Racial variation in willingness to trade financial resources for life-prolonging cancer treatment. Cancer [early online publication]. April 26, 2011.
Copyright © 2018 CancerConnect. All Rights Reserved.