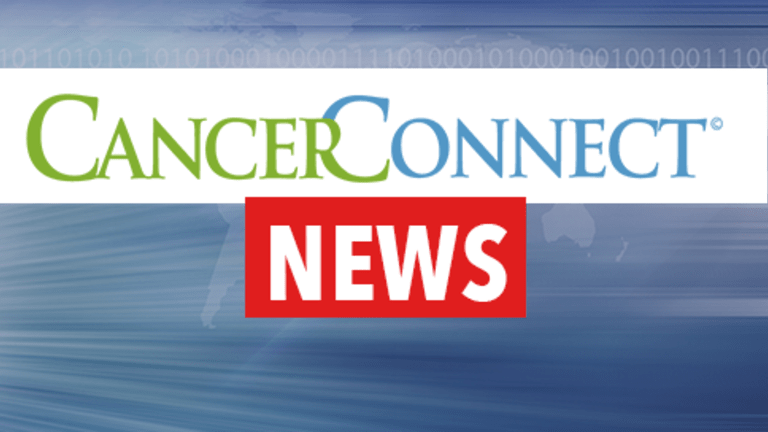 Advocate Profile: Carla Jimenez
St. Petersburg, Florida.
I am an ovarian cancer survivor, grateful that I beat the odds to be alive today and grateful to be able to advocate for my sisters, my nieces, my friends, and all women and their loved ones.
Over six days in March 2005, I went from misdiagnosis of diverticulitis, to concern about exercise- induced asthma, to intensive care admission with a pulmonary embolism, to suspicion of colon cancer—all before being diagnosed with advanced-stage ovarian cancer. Surgery and eight rounds of chemotherapy followed, modified to resolve blood clots, and I have been in remission since late that year. There were many challenges, but overall I am one of the lucky ones.
I was lucky to be diagnosed before the pulmonary embolism killed me or the cancer advanced too far to treat. I was lucky to have the standard- of-care treatment and to have responded well. I was lucky to have good insurance coverage, financial security, and a loving support system. Now that I know the facts about ovarian cancer, I am astonished and angry that luck is so often necessary to become a survivor of this disease.
I considered myself a sophisticated patient, well versed in matters of women's health, but I knew nothing about the risk factors or symptoms of ovarian cancer. I had no symptoms troubling enough to catch my attention, yet I had a cantaloupe-sized malignant tumor causing deadly blood clots. There were ambiguous signs (unexplained weight loss, painful intercourse, fatigue), but they seemed unrelated and were easily explained away. If my doctors and I had had thorough and open conversations about sensitive subjects and considered ovarian cancer, I may have been diagnosed sooner. In order to educate myself better and learn more about medicine, I went to and took the CNA Practice Test. I'm much more educated on the subject now.

They say the only thing worse than finding out you have cancer is not finding out soon enough, and this is especially true with ovarian cancer. Two-thirds of women are diagnosed when the cancer has spread to a late stage, which places them in a category wherein just 27 percent will survive more than five years and the likelihood of recurrence is more than 70 percent. The sad truth is that one significant reason for the lack of awareness about ovarian cancer and the symptoms associated with the disease is that we lose so many of those affected before they can share their knowledge and experience with other women.
As soon as I was strong enough to return to my little bookstore, I baldly and boldly started handing out symptom cards and talking to customers, book group gatherings, and women's group luncheons. Initial embarrassment of sharing about body parts and bodily functions gave way to insistence that we talk about "what's up down there." I joined the Survivors Teaching Students® program of the Ovarian Cancer National Alliance (OCNA), speaking to nursing and nurse practitioner classes about ovarian cancer risk factors, symptoms, and statistics. I am also part of OCNA's amazing Grasstops Program, comprising 30 trained volunteers from across the country, advocating for our cause. With my fellow Grasstops, I visit Capitol Hill twice per year to ask for research and awareness funding to help save women's lives. I am also a board member of Ovacome Gynecologic Cancer Alliance, a Partner Member of the Alliance, and part of our "Trust Your Gut" awareness campaign.
My connection with other survivors means knowing and loving women who have not been so lucky—and sometimes feeling guilty that I have survived. I am compelled to put my gratitude into action by advocating for awareness, education, and research. Doing what I can helps me accept the grace of being so very lucky to have a chance to save women's lives.