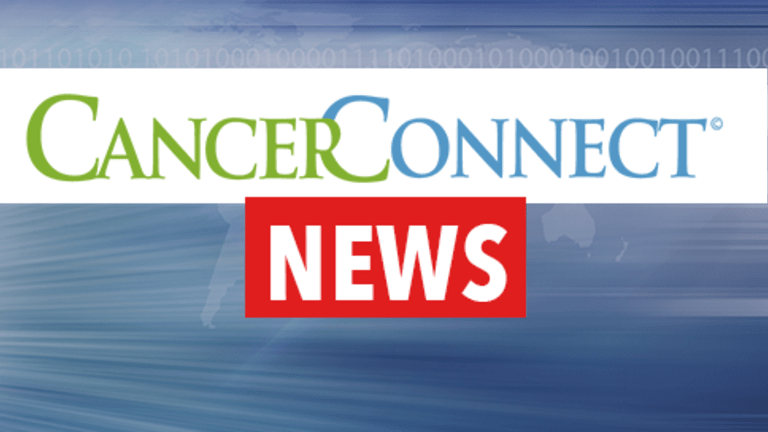 510(k) Clearance Granted for FDA Infusion System
510(k) Clearance Granted for FDA Infusion System
Medrada, Inc.'s novel fluorodeoxyglucose (FDG) Intego™ PET Infusion System, an infusion system for positron emission tomography/computed tomography (PET/CT) imaging procedures, has been granted 510(k) clearance by the United States Food and Drug Administration.
The Intego PET Infusion System is an automated system that controls and delivers FDG to the patient. The FDG is extracted from a multi-dose vial and delivered directly to the patient, virtually eliminating manual handling, preparation, and radiation exposure to the technologist. The Intego System has an on-demand dosing system so that the precise dose of FDG can be delivered at any time.
The Intego PET Infusion System is the first infusion system available in the United States that automates the delivery process of FDG.