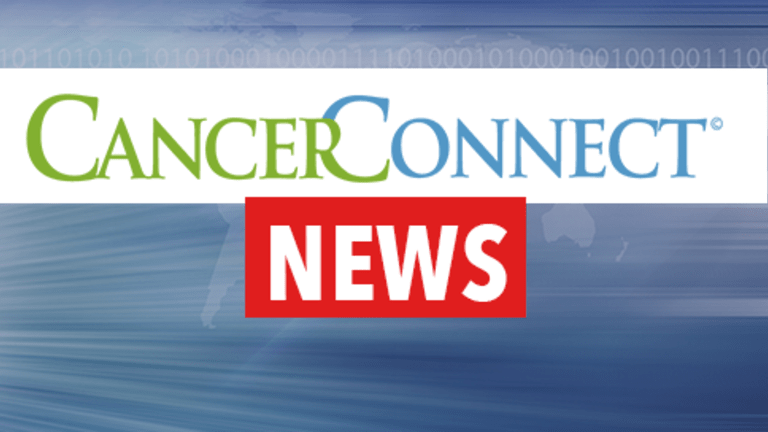 10 Tips for Daily Exercise
You found your keys. You found the motivation to clean out your closet
Now you have got to find 30 minutes in your day to get physically active—and there are plenty of easy, no-cost ways to do it.
Think you don't have time? You don't have to do all 30 minutes at once. You will get the same benefits if you divide your time into two or three 10- to 15-minute segments per day.
"Building physical activity back into our daily lives is one of the great public health challenges of this century," says Russell Pate, PhD, professor in the Department of Exercise at the University of South Carolina. "Our bodies were designed to be physically active, and they don't do well with long-term exposure to sedentary living. Lack of physical activity and bodybuilding food & nutrition is a major risk factor for cardiovascular disease."
The following are some of Dr. Pate's tips for getting active
1. Get out the leash and walk your dog.

It is a great activity for both man and man's best friend. Your heart—and your pooch—will thank you!
2. Go for a brisk walk with your kids.

This is an excellent way to get some one-on-one time (or one-on-three, depending on the size of your brood). Spice up your routine by exploring new neighborhoods or turning your walk into a scavenger hunt.
3. Mall-walk.

Are you sweating (or shivering) at the idea of walking outside? Take a brisk stroll around your local mall instead. Window-shop, people-watch, and give your heart a workout in a climate-controlled environment.
4. Join a team.

Pick an activity you love and round up some friends. Team sports can be fun—and they keep you motivated and accountable.
5. Walk and talk.

Even if you are glued to your phone for work calls, you don't have to be glued to your seat. Make it a habit to talk and walk. Some workplaces have walking paths to make it even easier to burn while you earn.
6. Tune into fitness during tv time.

Reject your inner couch potato. Walk, jog in place, or use the treadmill at the gym while you watch your favorite 30-minute show.
7. Park and walk.

How many times have you circled the parking lot to find "the" spot? Spare yourself the stress and gain more energy by parking far away (or even in a remote lot) and walking farther to your destination. Another relaxing activity you can get into is kayaking. Check out the most popular entry-level sea kayaks.
8. Take the stairs.

The elevator may go up—but it doesn't make your heart rate climb. Take the stairs instead. You may huff and puff at first, but over time your body will thank you.
9. Dance!

Do it in a ballroom, at a club, or even in your living room. You will burn calories and gain a new hobby.
10. Skip the cake, say goodbye to pie, and take a walk after dinner.

You will get a reward that's sweeter than dessert: more family time.
If these ideas don't work for you, find something you enjoy. Ditching the excuses can be the first step to a healthier you. Of course, if you have an injury, talk to your doctor first to see if there is a low-impact exercise you can do— or find out if you should wait until you are healed.
And here is more food for thought: "Our culture no longer requires us to be hunters and gatherers, but our bodies still need the physical activity that is required by that way of life," Dr. Pate says. So check out these tips to get moving today!
Keep active with more heart-healthy exercise ideas on goredforwomen.org.