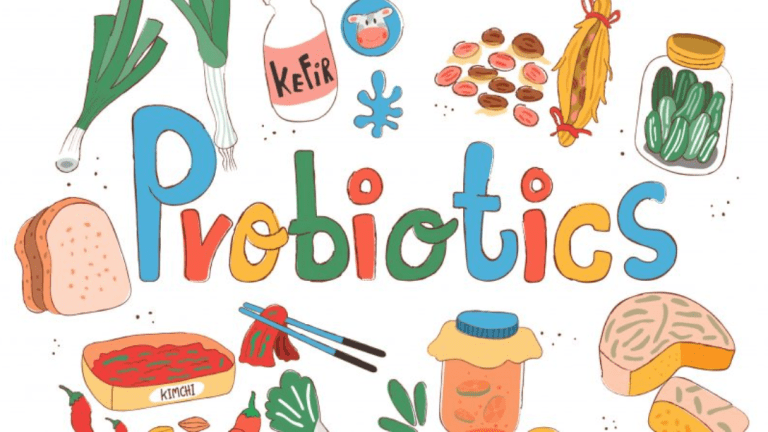 Probiotics and Cancer
What are probiotics? Answers to frequently asked questions about their use and safety in cancer patients.
by Dr. C.H. Weaver M.D. 5/2021
What are Probiotics?
Probiotics are live microorganisms that are believed to confer a health benefit to the host when taken in sufficient quantities. The theory underlying their use is that an imbalance in the normal microorganisms of the gastrointestinal system may contribute to disease or dysregulation of the immune system. These microorganisms participate in a complex interaction with the GI tract and immune system.1,2
The microbiota in the setting of cancer has been an active area of research, particularly for colorectal cancer. According to animal studies, and depending on the predominant strains of the microbiota, microbial-derived factors can promote or suppress tumorigenesis and may modulate the efficacy of anticancer treatments. In addition, administration of probiotics has been shown to modify the microbiota of patients with cancer. It has therefore been hypothesized that modulation of the microbiota with probiotics may have positive effects on cancer prevention and treatment.2,3
Are Probiotics safe for cancer patients?
Probiotics are widely marketed as a safe way to improve health among healthy individuals and to modify disease processes.4 A major meta-analysis of major comparative clinical trials performed in healthy adults found no significant side effects or infections associated with probiotic use.5 One study retrospectively identified a small increase in bloodstream infections among immunocompromised patients being treated with stem cell transplants.7
How is marketing of Probiotics regulated?
There is no regulation regarding what a probiotic manufactures claim is in their product. Probiotics are considered "supplements" which have very limited regulatory oversight by the US Food and Drug Administration (FDA).
Can Probiotics reduce the side effects of cancer treatment?
The most well-studied use of probiotics is as supportive care for patients undergoing anticancer treatment. Well-designed clinical trials suggest that probiotics can reduce certain side effects associated with chemotherapy and radiation therapy.8-13
Studies suggest that probiotics are effective against chemotherapy-induced diarrhea. For example, clinical trials of high-dose probiotics initiated prior to chemotherapy significantly decrease the incidence of diarrhea in colon and lung cancer patients.8,9,10
Clinical trials have found that probiotics significantly reduce the overall rate of infection following surgery for colon cancer compared with placebo, and the rate of mucositis in head and neck cancer patients.12,13
Do Probiotics treat cancer?
Although studies in animals suggest that the composition of the microbiota is important for the effectiveness of cancer treatment, there are currently no studies in humans confirming this benefit.2 The role of probiotics and the impact of antibiotics during anticancer therapy are currently topic of clinical research.
References: