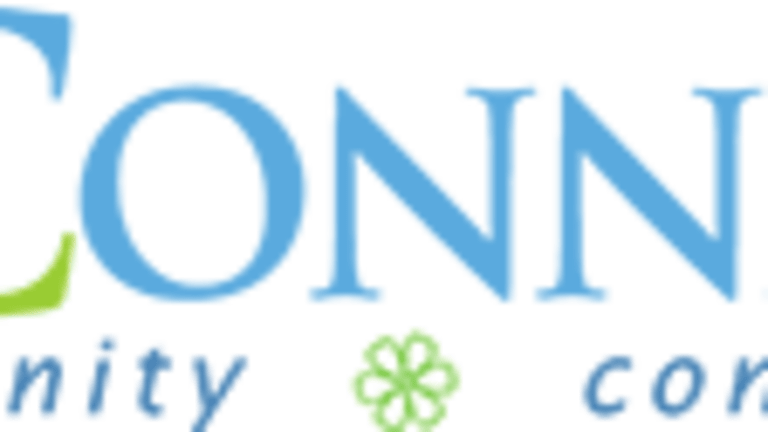 Never Lose Hope in the Face of Cancer
A young survivor describes her determination in the face of cancer.
Felicha Janoski was 23 when she began experiencing recurring abdominal pain and went to the doctor to find out what was causing it. Told that she had a large mass on one of her ovaries, she underwent surgery and was informed that the tumor had been completely removed and was benign. But at her follow-up appointment, Felicha learned that the tumor's pathology was actually consistent with an endodermal sinus tumor, or a yolk sac tumor, a member of the germ cell tumor group. (see "Q&A: Ovarian Germ Cell Cancer", page 56).
"After I saw my oncologist for the first time, [the diagnosis] really started to sink in," the young Parksley, Virginia, resident says of her reaction to the diagnosis. "He told me he was 'cautiously optimistic,' but I wondered, What does that mean? Does he think I am going to die? Is he going to be extra careful so I could live? I was terrified deep down, but I had to stay strong for my family, so I never let anyone know how I felt." Despite her fears, Felicha felt a strong desire to fight for her health early on. "I wasn't ready to leave my family, nor was I ready to leave this life without a fight. I knew I had to give it every bit of faith, hope, and courage I had," she says.
A month after her initial surgery to remove the tumor, Felicha underwent robot-assisted laparoscopic surgery to remove the ovary, fallopian tube, and lymph nodes, and directly thereafter she began aggressive chemotherapy treatments. The treatment was grueling. "I spent more time in the hospital sick [with side effects] than I did for my actual treatments," she says. "I lost every strand of hair from my head to my toes. I was so embarrassed that I wouldn't leave the house unless I was going to the doctor or hospital, since that was the only place I felt comfortable."
As a young, single woman, Felicha was grateful to have her parents and her siblings close by to help her as she proceeded with treatment and dealt with side effects. "I think my family played a major role in my recovery by offering me the best emotional support—I spent a number of days and nights venting to my mom, my dad, and my two older sisters," she says.
Now almost a year past her last treatment, Felicha is moving forward with her life but is grateful for the lessons of her journey and the bonds of her family. "I have a whole new perspective on life," she says. "I no longer live as if every day were my last; I now live every day as if I'm going to live forever." To other young women facing a cancer diagnosis, Felicha encourages hope, always: "Never lose hope," she says. "Hope is more than a word; hope can take you places outside of your wildest dreams."