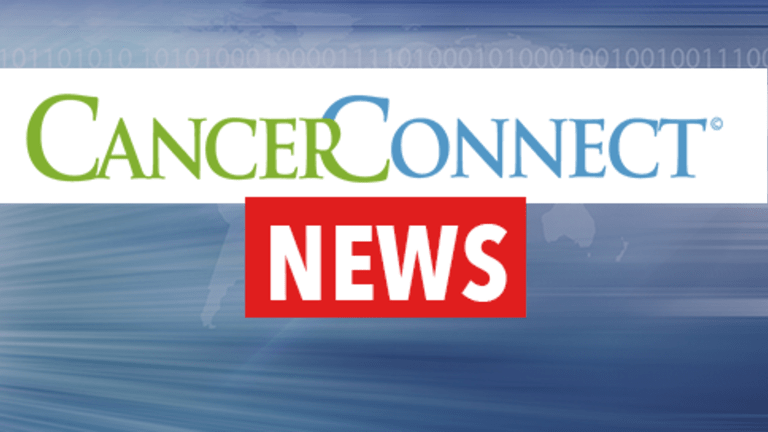 More Than Half of Young Adults in New Relationships Infected with HPV
More Than Half of Young Adults in New Relationships Infected with HPV
More than half of young adults in a new sexual relationship are infected with human papillomavirus (HPV), and of those 44% were infected with an HPV type that causes cancer, according to the results of a groundbreaking study called the HITCH Cohort Study (HPV Infection and Transmission in Couples through Heterosexual activity).[1]
Human papillomaviruses (HPV) consist of more than 100 different viruses. Some types of HPV cause warts on the hands or feet; others cause genital warts; and some have been linked with cancer, most notably cervical cancer. The types of HPV most commonly linked with cervical cancer are HPV 16 and HPV 18, but several other high-risk types contribute to cancer as well. 
The types of HPV that cause cervical cancer or genital warts are transmitted sexually. HPV infection is extremely common and generally occurs soon after an individual becomes sexually active. Although most infections resolve on their own, some persist and can lead to precancerous or cancerous changes to the cervix, vulva, vagina, penis, and anus. HPV infections have also been linked with some head and neck cancers. 
The HITCH Cohort Study is the first large-scale study of HPV infection among couples early in their sexual relationships when transmission is most likely. Participants are young women attending university in Montreal, Quebec, and their male partners. New couples are defined as those who have been together for less than six months. 
Recruitment for the study is continuing, but thus far results indicate that 56% of young adults in new sexual relationships are infected with HPV and of those, 44% were infected with an HPV type that causes cancer. The researchers observed that, in 42% of couples,  when one partner had HPV, the other partner also had the infection. HPV infection in one partner was the strongest predictor of finding the same HPV type in the other partner. If one partner was infected, the other partner was 50 times more likely to also be infected with the same HPV type. 
The researchers concluded that HPV is easy to both contract and transmit. They suggest that this underscores the importance of screening for cervical cancer, as well as considering HPV vaccination. 
Reference:
[1] Burchell AN, Tellier PP, Hanley J, et al. Human papillomavirus infections among couples in new sexual relationships. Epidemiology. 2010; 21: 31-37.
Copyright © 2018 CancerConnect. All Rights Reserved.