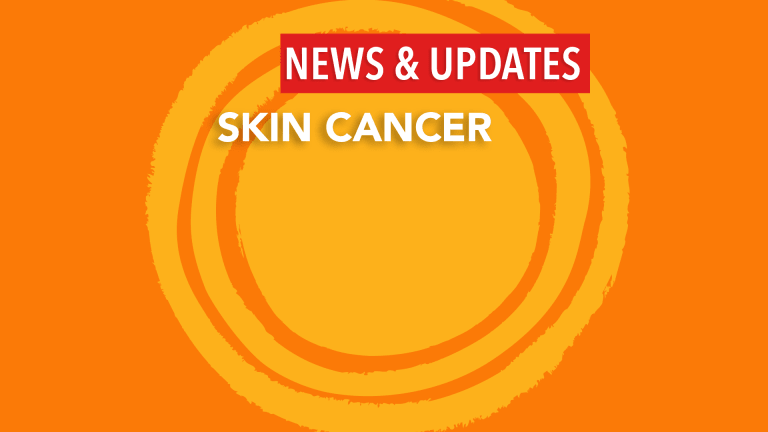 Surgery May Not Be Best in Elderly Patients with Nonfatal Skin Cancer
Surgery May Not Be Best in Elderly Patients with Nonfatal Skin Cancer
Although skin cancer is often treated with surgery, older patients with a limited life expectancy may not benefit from this treatment approach because they may endure complications and not live long enough to benefit from the treatment, according to the results of a study published in JAMA Internal Medicine.
Skin cancer is the most commonly diagnosed cancer in the United States, with more than two million new diagnoses each year. The most common type of skin cancer is non-melanoma skin cancer (basal cell carcinoma and squamous cell carcinoma), which predominantly affects older patients. Melanoma is a less common form of skin cancer, but tends to be more aggressive. Non-melanoma skin cancer is slow growing and typically does not affect survival or short-term quality of life—which can make treatment decisions for the older population (who have a limited life expectancy) challenging.
Researchers conducted a prospective cohort study of 1,360 patients who were diagnosed with non-melanoma skin cancer at two dermatology clinics in northern California. Patients were recruited in 1999 and 2000 and then followed for a median of nine years. About one quarter of the patients were classified as having limited life expectancy because they were at least 85 years old or they suffered from multiple serious health conditions.
The analysis indicated that most of the non-melanoma skin cancers (69%) were treated surgically, regardless of a patient's life expectancy. Nearly half (47%) of the patients with limited life expectancy died with five years of surgery; however, none of the deaths resulted from the skin cancer. Most deaths were related to heart disease, cerebrovascular disease, lung cancer, pneumonia, chronic respiratory disease, prostate cancer and Alzheimer's disease. The rate of tumor recurrence was very low—3.7 percent.
Approximately 20 percent of patients with limited life expectancy reported complications from surgery, such as poor wound healing, numbness, itching and pain. Because older patients can have difficulty tolerating surgical procedures and the rate of tumor recurrence for non-melanoma skin cancers is quite low, the researchers suggest that physicians should carefully consider whether surgery is the best option for these patients. In this case, the risks may outweigh the benefits.
Reference:
Linos E, Parvataneni R, Stuart SE, et al. Treatment of nonfatal conditions at the end of life: Nonmelanoma skin cancer. JAMA Internal Medicine. 2013;173(11):1006-1012.