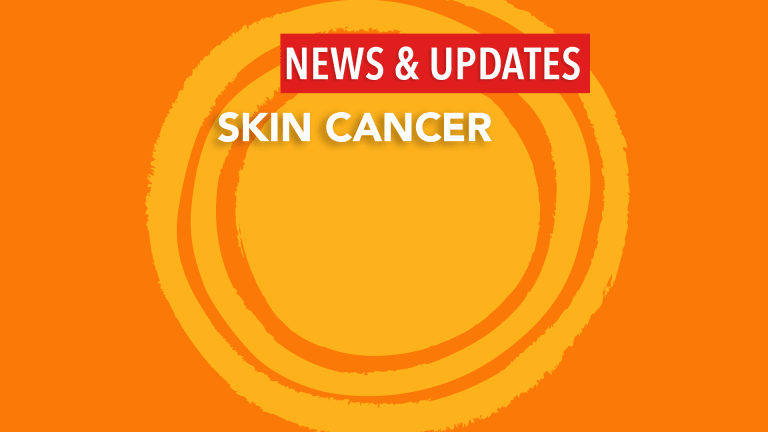 Some Squamous Cell Skin Cancers Are Deadly
Some Squamous Cell Skin Cancers Are Deadly
Cutaneous squamous cell carcinoma is usually easily treated with surgery; however, a subsection of patients with specific disease risk factors are more likely to develop metastases and die from the disease, according to the results of a study published in JAMA Dermatology.
Squamous cell carcinoma accounts for roughly 20% of all cases of non-melanoma skin cancer. Squamous cell carcinoma commonly involves the head or neck. The tumor may appear as a red bump or as a rough or scaly area on the skin. Squamous cell carcinoma is more likely than basal cell carcinoma to spread to lymph nodes or distant parts of the body, though this happens infrequently. Treatment of squamous cell carcinoma often involves surgery to remove the cancer.
The prognosis for cutaneous squamous cell carcinoma (CSCC) is usually good, but some patients have poor outcomes. To identify factors associated with poor outcomes, researchers conducted a 10-year retrospective cohort study that included 985 patients and 1,832 tumors. The majority of patients (73.3%) had one tumor, 21.2 percent of patients had two to four tumors, and a small percentage of patients had more than four tumors. Most (69.5%) were treated with standard excision and 20.2 percent were treated with Mohs surgery.
The data revealed that 4.6 percent of patients experienced local recurrence, 3.7 percent developed metastases, and 2.1 percent died from the disease. Upon analysis, one consistent predictor of poor outcome was tumor size of 2 cm or more. Multivariate risk analysis revealed that several specific disease factors were associated with metastasis and disease-specific death:
​
The researchers hope that identifying these risk factors will help with treatment decision-making. Prognosis worsens once local or distant metastasis occurs, so identifying patients who are at high risk would allow more aggressive treatment from the outset.
For news on cancer updates, research and education subscribe to
Reference:
Schmults CD, Karia PS, Carter JB, et al. Factors predictive of recurrence and death from cutaneous squamous cell carcinoma: A 10-year, single-institution cohort study. JAMA Dermatology. 2013;149(5):541-547.