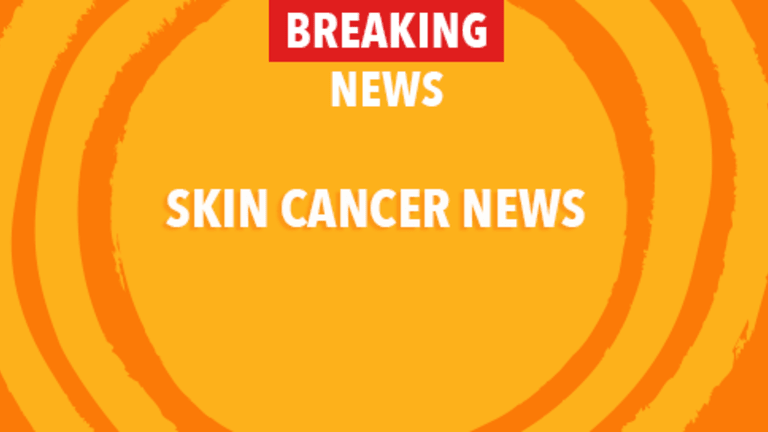 School Program Aims to Reduce Youth Sun Exposure
School Program Aims to Reduce Youth Sun Exposure
School Program Aims to Reduce Youth Sun Exposure
Educating students and promoting sun exposure protection resulted in a significant increase in hat use at school but did not translate to an increase in hat use outside of school. These results were recently reported in the Journal of the National Cancer Institute.[1]
Skin cancer is the most commonly diagnosed cancer in the United States, with more than one million new diagnoses each year. The most common types of skin cancer are basal cell carcinoma and squamous cell carcinoma. Melanoma is a less common form of skin cancer but tends to be more aggressive. Exposure to ultraviolet radiation increases the risk of skin cancer, and sun protection plays an important role in skin cancer prevention. Childhood sun exposure may add up to as much as 80% of an individual's total lifetime sun exposure. Childhood sun protection is critical in prevention of skin cancer. Sun exposure protection may include using a high-SPF sunscreen that protects against UVB and UVA, wearing sun-protective clothing (such as hats, long-sleeved shirts, and long pants) with a tight weave, wearing sunglasses, and by staying in the shade.
In this study, researchers evaluated whether or not educational intervention and the promotion of hat use would affect hat use during school as well as outside of school. Fourth grade classes in 22 Florida schools were randomized to the control group or the intervention group. Students in the intervention group received classroom education about sun protection as well as two free wide-brimmed hats.
Significantly more students at the intervention schools were reported to wear hats at school compared with the control group: 30% versus 0% in the fall and 41% versus 1% in the spring. However, the educational intervention did not appear to result in more students wearing hats outside of school.  In addition, in a subgroup of 378 students, 178 students had their pigment measured in order to determine whether or not the educational intervention had a significant effect on the results of sun exposure. No significant difference in the measure of pigmentation was reported.
With the incidence of skin cancer on the rise, childhood sun protection is extremely important. Although these researchers concluded that school intervention of fourth graders did result in an increase in hat use while at school, additional studies are needed in order to develop programs that improve sun protection behaviors.
Reference:
[1] Hunter S, Love-Jackson K, Abdulla R, et al. Sun protection at elementary schools: a cluster randomized trial. J Natl Cancer Inst. 2010:102(7):484–492.
Copyright © 2018 CancerConnect. All Rights Reserved.