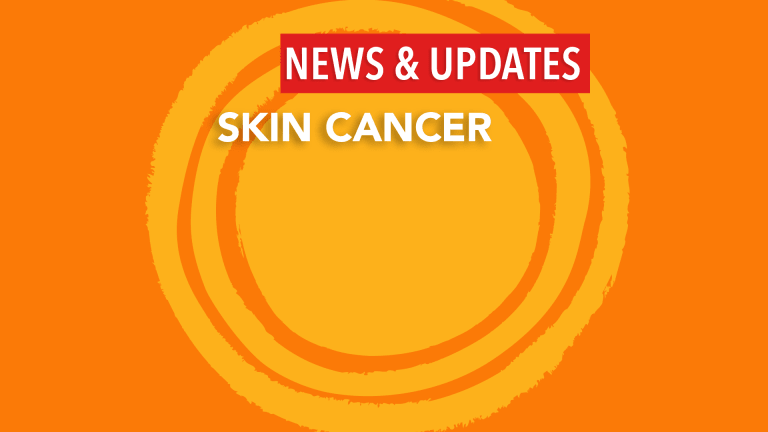 Patients with Multiple Squamous Cell Carcinomas Should be Frequently Monitored
Patients with Multiple Squamous Cell Carcinomas Should be Frequently Monitored
Patients with multiple sites of cutaneous squamous cell carcinoma (a type of skin cancer) have a significantly increased risk of developing a recurrence or spread to their lymph nodes, warranting frequent follow-up visits to their dermatologist. These results were recently published in the Journal of the American Medical Association (JAMA): Dermatology.
Cutaneous squamous cell carcinoma (CSCC) is a type of skin cancer that when caught and treated early, is highly curable. Fortunately, most CSCC is detected prior to extensive spread. Typically, treatment for early CSCC consists of the surgical removal of the site of the cancer.
Although surgery can often cure CSCC in its early stages, there remains a slight risk of spread of the cancer if not all of the cancer cells are removed. A common site to which the cancer spreads is nearby lymph nodes.
Researchers recently conducted a clinical study to determine the risk of a cancer recurrence or spread among patients who have several sites of CSCC, compared to those who have just one site of CSCC. The researchers obtained medical records of 985 patients who had been diagnosed with CSCC. The data was evaluated over a 10-year span in regards to rates of recurrences and spread to lymph nodes in reference to the number of CSCC sites.
At 10 years, the rates of developing a local cancer recurrence (recurrence at or near the site of the original cancer) or nodal metastases (spread to nearby lymph nodes) were the following:
Patients with just 1 site of CSCC had a local recurrence rate of 3% and a nodal metastases rate of 2.3%.
Patients who had between 2-9 sites of CSCC had a local recurrence rate of 6.7% and a nodal metastases rate of 5.9%.
Patients with 10 or more sites of CSCC had a local recurrence rate of 36.8% and a nodal metastases rate of 26.3%.
The researchers concluded that "Patients with multiple CSCCs warrant frequent follow-up because they have an elevated risk of [local recurrences] and [nodal metastasis]. In particular, patients with 10 or more CSCCs have markedly elevated risks of recurrence and metastasis."
Patients with several sites of CSCC should speak with their dermatologist regarding the frequency of their follow-up visits.

Reference:  Levine D, Karia P, Schmults C. Outcomes of Patients With Multiple Cutaneous Squamous Cell Carcinomas: A 10-Year Single-Institution Cohort Study. JAMA Dermatology. 2015 Jul 15. doi: 10.1001/jamadermatol.2015.1702. [Epub ahead of print].