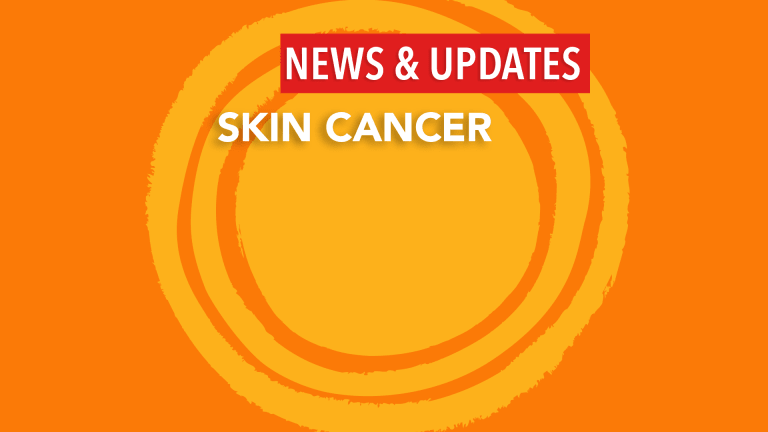 Patients Undergoing Organ Transplant at Increased Risk for Skin Cancer
Patients Undergoing Organ Transplant at Increased Risk for Skin Cancer
Patients who receive an organ transplant are at an increased risk for developing various types of cancer, including skin cancers. It recommended that these patients receive extensive education about risks of skin cancer as well as screening measures. These results were recently presented at the 2008 annual meeting of the American Academy of Dermatology.
Patients who receive organ transplants from donors typically undergo extensive immunosuppressive therapy, or therapy to suppress their immune system from attacking or "rejecting" the donor's organ. Unfortunately, long-term immunosuppressive therapy is associated with an increased risk for development of certain types of cancer, including skin cancers. It is thought that when immunosuppressive therapy suppresses the immune system, cancer may be undetected as it develops and thus not destroyed.
Skin cancer can be prevented through reduced exposure to the sun as well as skin examinations to detect areas that appear to have the potential for becoming cancerous. Skin examinations can also detect early skin cancers, which are easily removed and cured.
Researchers recently conducted a study to measure the level of awareness among organ recipients about their increased risk of developing skin cancer. The researchers also sought to identify potential barriers to skin cancer prevention among these patients.
79% of patients reported that they were not informed of their increased risk of skin cancer following the transplant procedure.
19% of patients visited a dermatologist following their transplant.
16% of patients underwent an annual skin exam.
The researchers stated: "Many of the identified barriers to sun protection could be remedied with repetitive education and access to a multidisciplinary team." They also stated that information including the use of sunless tanners and easy-application sunscreen should also be included in the information given to transplant patients.
Patients who have undergone an organ transplant are encouraged to speak with their healthcare provider regarding their risks of skin cancer as well as preventive strategies.
Reference: Butler S, Oliver D, Youker S. Proceedings from the 2008 annual meeting of the American Academy of Dermatology. February 2008. P2205.