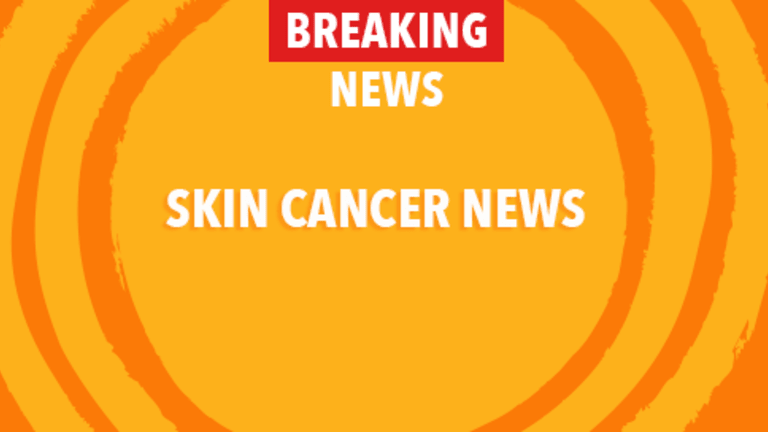 Some studies have suggested that people with higher selenium levels have a lower risk of certain types of cancer; a review conducted by the Cochrane Collaboration, however, found no clear evidence that selenium supplements provide a cancer benefit.
Selenium is a trace mineral that is important for human health. Small amounts are generally sufficient, and excess selenium may be harmful. Meats and breads are common sources of selenium in the United States.[1] Selenium may also be taken as a supplement.
Some studies have suggested that selenium—an antioxidant—may reduce the risk of certain types of cancer, such as prostate cancer and bladder cancer. Others studies, however, failed to find a benefit.
To summarize the available evidence, researchers evaluated 55 studies that involved a total of more than one million participants.[2] The studies with the most reliable results found that selenium supplements did not reduce the risk of prostate cancer or non-melanoma skin cancer.
The researchers concluded "Currently, there is no convincing evidence that individuals, particularly those who are adequately nourished, will benefit from selenium supplementation with regard to their cancer risk."
There is still much to be learned about the role of nutrients in the prevention of cancer. People who are considering the use of dietary supplements are advised to discuss the risks and benefits with their physician.
References:
[1] Dietary Supplement Fact Sheet: Selenium. National Institutes of Health, Office of Dietary Supplements website. Page last updated November, 2009.
[2] Dennert G, Zwahlen M, Brinkman M, Vinceti M, Zeegers MPA, Horneber M. Selenium for preventing cancer. Cochrane Database of Systematic Reviews 2011, Issue 5. Art. No.: CD005195.
Copyright © 2018 CancerConnect. All Rights Reserved.