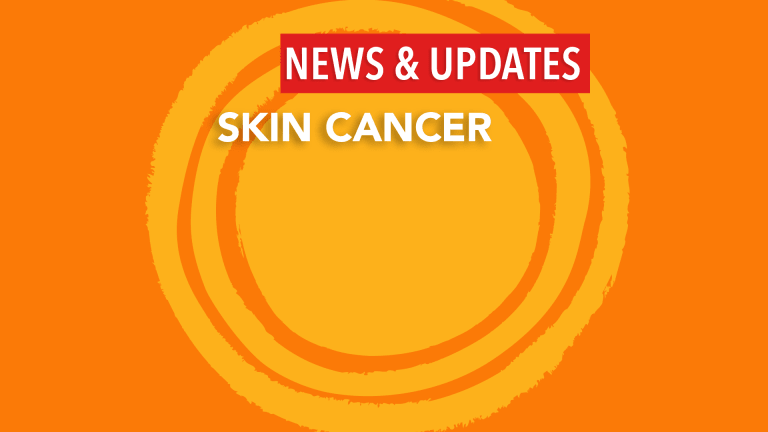 New Treatment Options Emerging For Advanced Basal Cell Carcinoma
Basal cell carcinoma is the most commonly diagnosed type of skin cancer.
Most cases can be treated with surgery or other types of local treatment and are not life threatening. In the most severe cases, the cancer may be very large, may invade structures other than the skin, or may spread to other parts of the body. In these advanced cases, it may not be possible to surgically remove the cancer, and treatment options have been limited. The number of people with basal cell cancer is on the rise as the population ages and people become increasingly exposed to ultraviolet rays.
It is well documented that people with fair skin and blue, green or gray eyes, including those descended from Northern Europeans and getting high sun exposure from living in places like Australia and certain geographies in North America, are at increased risk of developing basal cell carcinoma. They best way to reduce their risk of basal cell carcinoma, particularly for those at high risk, is to avoid prolonged sun exposure and tanning beds.
Most small basal cells can be removed with minor surgery or a procedure that involves scraping away cancerous tissue and applying an electric needle to heal the wound and destroy remaining cancer cells. Some basal cells can progress to a stage where they aren't easily treatable by surgery and rarely they can spread to lymph nodes or other parts of the body.
Basal cells on the face or other cosmetically sensitive areas can be treated with Mohs surgery where the surgeon removes the basal-cell growth in stages and examines each layer in real time for the presence of cancer cells before removing the next "layer" of tissue. A Mohs surgery can take several hours because it is designed to ensure that the entire cancer is removed while preserving as much healthy skin as possible.

The US Food and Drug Administration (FDA) recently approved the targeted therapy Erivedge™ (vismodegib) for the treatment basal cell carcinoma of the skin that has spread to other parts of the body or that is locally advanced and cannot be treated with surgery or radiation.1  Erivedge is the first FDA-approved drug for metastatic basal cell carcinoma. Another experimental drug sonidegib (LDE225) also appears to markedly shrink basal cell cancers.2 Researchers have reported that patients had marked and sustained shrinkage of the cancer after a median follow-up of 13.9 months.
While additional studies will be ongoing to determine the correct dose and schedule of LDE225, this has the potential to represent another advance in the management options for patients impacted by basal cell cancers.
References:
Dirix L, Migden MR, Oro AE et al. A pivotal multicenter trial evaluating efficacy and safety of the Hedgehog pathway inhibitor (HPI) vismodegib in patients with advanced basal cell carcinoma (BCC). Presented at the 2011 European Multidisciplinary Cancer Conference. Stockholm, Sweden. September 23-27, 2011. Abstract LBA1.
Migden M, Guminiski A, Gutzmer R, et al. Randomized, double-blind study of sonidegib (LDE225) in patients with locally advanced or metastatic basal-cell carincinoma (BCC). J Clin Oncol 32:5s, 2014 (suppl; abstr 9009a).