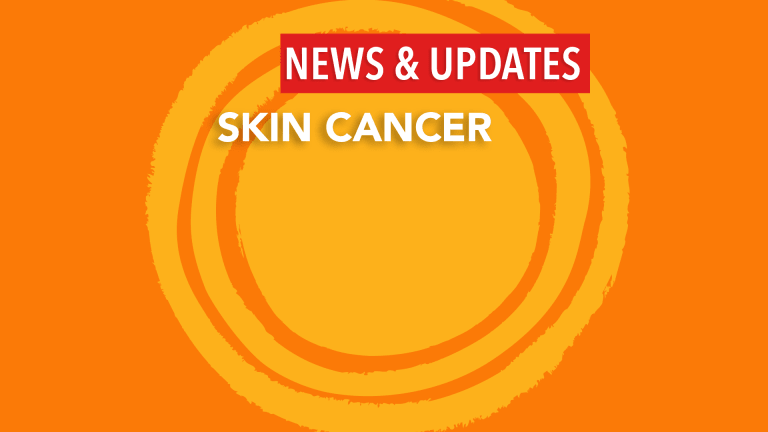 Libtayo First PD-1 Inhibitor Treatment for Cutaneous Squamous Cell Carcinoma
Libtayo (emiplimab) Receives FDA Approval for Advanced Cutaneous Squamous Cell Carcinoma
by Dr. C.H. Weaver M.D. 10/1/2018
The U.S. Food and Drug Administration (FDA) approved Libtayo (cemiplimab, REGN2810) for the treatment of adults with metastatic cutaneous squamous cell carcinoma (CSCC) and adults with locally advanced and unresectable CSCC, the second deadliest skin cancer after melanoma. Cemiplimab is an investigational human, monoclonal antibody targeting PD-1.
About Cutaneous Squamous Cell Carcinoma (CSCC)
CSCC is the second most common type of skin cancer in the United States. Although CSCC has a good prognosis when caught early, it can prove especially difficult to treat when it progresses to advanced stages. CSCC is the second deadliest skin cancer after melanoma and is responsible for the most deaths among non-melanoma skin cancer patients. For patients with CSCC that cannot be cured by surgery or radiation, there are currently no FDA-approved treatment options, and advanced CSCC is responsible for 3,900 to 8,800 deaths per year in the U.S.
"Today's FDA decision is great news for patients with advanced CSCC, who previously had no approved treatment options. This is especially true because these patients are no longer candidates for curative surgery or radiation," said Michael R. Migden, M.D., a lead investigator in the pivotal CSCC clinical program and Professor in the Departments of Dermatology and Head and Neck Surgery at The University of Texas MD Anderson Cancer Center. "Libtayo is an important new immunotherapy option for U.S. physicians to help address a significant unmet need in this patient group."
Libtayo previously held a breakthrough therapy designation which serves to expedite the development and review of drugs that target serious or life-threatening conditions. Drugs qualifying for this designation must show credible evidence of a substantial improvement on a clinically significant endpoint over available therapies, or over placebo if there is no available therapy. The designation includes all of the Fast Track program features, as well as more intensive FDA guidance and discussion. The Breakthrough Therapy designation is distinct from both accelerated approval and priority review, which can also be granted to the same drug if relevant criteria are met.

The FDA approval was based on the previously reported EMPOWER-CSCC 1 clinical study was initiated in 2016 and remains active. EMPOWER-CSCC 1 was designed to evaluate different dose levels of the novel PD-1 inhibitor cemiplimab in patients with advanced CSCC. Cemiplimab demonstrated an overall response rate of 46.3%, with 32 of 38 responses ongoing at the time of analyses suggesting a high level of anti-cancer activity.
Discuss this in the skin cancer community on CancerConnect: You are not alone—The CancerConnect Online Community is a fully moderated, peer-to-peer support group for cancer patients and caregivers. CancerConnect offers patients and caregivers a thriving community to learn, share information, and support each other.
References:
nasdaq.com/press-release/sanofi-regeneron-cemiplimab-receives-fda-breakthrough-designation-for-advanced-cutaneous-squamous-20170908-00009
finance.yahoo.com/news/regeneron-sanofi-announce-positive-topline-060100248.html