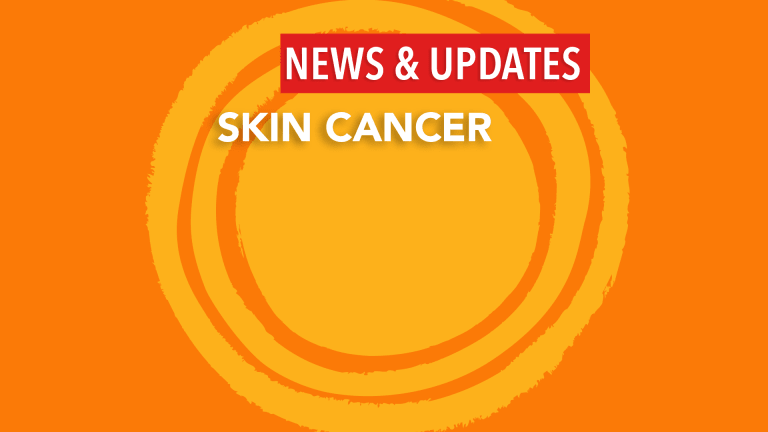 FDA Approves New Over-the-counter Sunscreen Product
FDA Approves New Over-the-counter Sunscreen Product
The U.S. Food and Drug Administration (FDA) has approved Anthelios SX, a sunscreen from L'Oreal, to be sold over-the-counter (OTC) for the prevention of sunburn and for protection against ultraviolet B (UVB) and ultraviolet A (UVA) rays. It has a sun protection factor (SPF) of 15.
UVB exposure is associated with sunburn, and UVA is a deeper penetrating form of radiation. UVA exposure is suspected to be linked to skin cancers, including melanoma. Sunscreens are thought to be important in preventing sun-induced skin cancers. Anthelios SX may more effectively block UVA than current products available in the U.S.
According to the FDA Web site (www.fda.gov), Anthelios SX sunscreen contains a combination of ecamsule, avobenzone, and octocrylene. Ecamsule has not been marketed in the U.S, but has been marketed in Europe and Canada as Mexoryl SX since 1993. The other two active ingredients, avobenzone and octocrylene, are generally recognized as safe and effective under the current OTC monograph for sunscreens.
Information on the FDA Web site states that safety and efficacy data for Anthelios SX included information from 28 studies in over 2500 patients. The most common side effects in patients were acne, dermatitis, dry skin, eczema, abnormal redness, itching, skin discomfort, and sunburn.
Anthelios SX will be available in the fall of 2006 in select pharmacies as well as physicians' offices. Patients may wish to speak with their physician regarding the use of Anthelios SX.
Reference: FDA Approves a New Over-the-Counter Sunscreen Product.