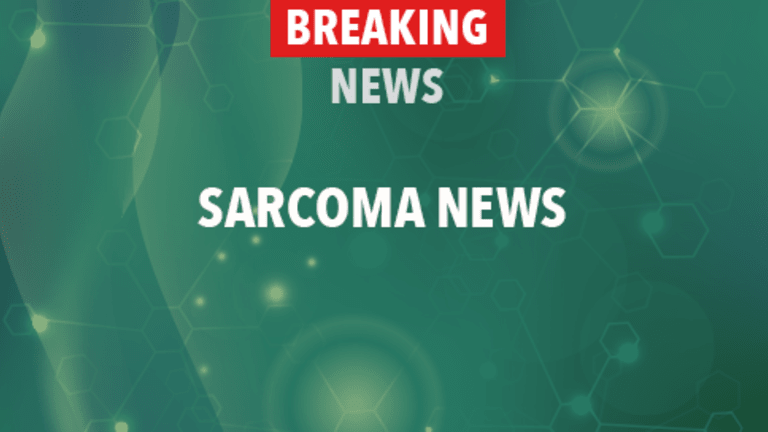 YONDELIS® for the Treatment of Patients with Advanced Soft Tissue Sarcoma
YONDELIS® (trabectedin) for the Treatment of Patients with Advanced Soft Tissue Sarcoma
The U.S. Food and Drug Administration (FDA) has granted Priority Review for the New Drug Application (NDA) for YONDELIS® (trabectedin) to treat patients with advanced soft tissue sarcoma (STS), including liposarcoma and leiomyosarcoma subtypes.
YONDELIS® is a novel, multimodal, synthetically produced antitumor agent, originally derived from the sea squirt, Ecteinascidia turbinata. The anti-cancer medicine works by preventing the tumor cells from multiplying and is approved in 77 countries, within North America, Europe, South America and Asia, for the treatment of advanced soft-tissue sarcomas as a single-agent, and in 70 countries for relapsed ovarian cancer.
Soft tissue sarcomas are a type of cancer originating in the soft tissues that connect, support and surround other body structures, such as muscle, fat, blood vessels, nerves, tendons and the lining of joints. In the U.S., nearly 12,000 people will be diagnosed and approximately 4,870 are expected to die of soft tissue sarcomas in 2015. Leiomyosarcoma is an aggressive type of soft tissue sarcoma that occurs in smooth muscles, such as those in the uterus, gastrointestinal tract or lining of blood vessels.  Liposarcoma originates in fat cells and most commonly occurs in the thigh and abdominal cavity, though it can occur in fat cells in any part of the body.
Priority Review is a designation for a drug that treats a serious condition and may offer major advances in treatment when compared to existing options. A priority review designation means the FDA's goal is to take action, following the two month period for the validation and acceptance of the NDA, within six months as compared to 10 months under standard review.
The priority review is based on the Phase 3 clinical trial that evaluated the safety and effectiveness of YONDELIS® compared to the chemotherapy drug dacarbazine for the treatment of patients with advanced liposarcoma and leiomyosarcoma, the most common types of STS in adults, in more than 500 patients previously treated with an anthracycline and ifosfamide, or an anthracycline followed by one additional line of chemotherapy.
Copyright © 2018 CancerConnect. All Rights Reserved.