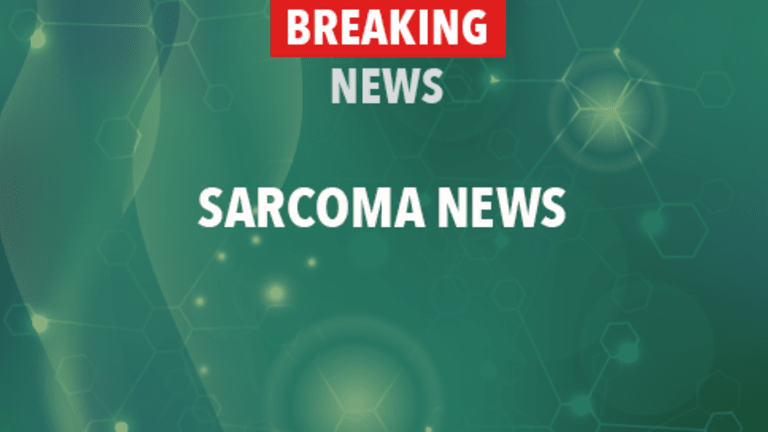 Thalidomide Produces Responses in Persons with AIDS-Related Kaposi's Sarcoma
Thalidomide Produces Responses in Persons with AIDS-Related Kaposi's Sarcoma
Oral thalidomide may be an effective and tolerable treatment option for some persons who have AIDS-related Kaposi's sarcoma, according to a new report by researchers from Maryland. Further study is needed to assess the potential role of thalidomide in the management of this type of cancer.
Kaposi's sarcoma is a cancer of the skin and/or mucous membranes. Though the cancer begins in these areas, it can then spread to other parts of the body. Kaposi's sarcoma is a cancer that generally affects persons with a compromised or weak immune system. It has been known to strike older men, persons who have undergone organ transplants, and African men; however, at this time the disease occurs largely in persons with AIDS. The type of Kaposi's sarcoma that occurs in persons with AIDS is called epidemic Kaposi's sarcoma. Treatment options for this type of disease include radiation therapy, surgery to remove the cancer, chemotherapy, and/or biologic therapy (to help the immune system to fight the cancer). While treatments for Kaposi's sarcoma have greatly improved over the last 2 decades, more effective drugs with fewer side effects are still needed to enhance quality of life and prolong survival time. Because Kaposi's sarcoma is a type of cancer that requires the formation of many blood vessels, researchers have focused attention on drugs called angiogenesis inhibitors, drugs that inhibit the formation of these new blood vessels, thus starving the cancer cells of their blood supply. Recently, Maryland researchers studied thalidomide, a drug that can inhibit angiogenesis, in persons who had AIDS-related Kaposi's sarcoma.
Twenty persons who were infected with HIV and also had at least 5 Kaposi's sarcoma lesions that had progressed over a 2-month period were treated with oral thalidomide. The drug was initiated at a dose of 200mg/day and was increased to 1000mg/day over the course of 1 year. The results showed a partial response in 8 persons (47%) and a stabilization of disease in another 2 persons. The overall response rate was 40%. The average dose of thalidomide being taken at the time of response was 500mg/day, and the average time it took for the disease to begin progressing again was 7.3 months.
The researchers concluded that these patients were able to tolerate oral thalidomide up to 1000mg/day for as long as 1 year. The treatment appears to be effective in producing a clinical response in some patients. Further studies are needed to assess any relationship between these study results and the antiviral therapies that persons with AIDS may be taking, the effectiveness of lower doses of thalidomide, and the activity of thalidomide compared with that of current standard therapies. Persons who have AIDS-related Kaposi's sarcoma may wish to talk with their doctor about the risks and benefits of participating in a clinical trial in which oral thalidomide or another promising therapy is being studied.
(Journal of Clinical Oncology, Vol 18, No 13, pp 2593-2602, 2000)
Copyright © 2018 CancerConnect. All Rights Reserved.