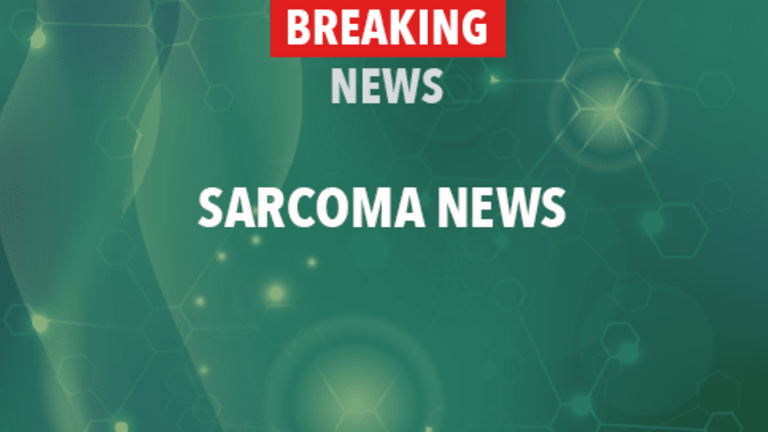 Dose-intensive Epirubicin and Ifosfamide Followed By Surgery is Effective.
Dose-intensive Epirubicin and Ifosfamide Followed By Surgery is an Effective for the Treatment of Adults with Sarcomas
Dose-intensive Epirubicin and Ifosfamide Followed By Surgery is an Effective Approach for the Treatment of Adults with Soft Tissue Sarcomas
Adult advanced soft tissue sarcomas include: malignant fibrous histiocytoma, leiomyosarcoma, synovial sarcoma, liposarcoma, angiosarcoma and fhabdomyosarcoma. The cancers are rare and should be treated in medical centers that treat a lot of patients with these diagnoses. As a generality these patients respond poorly to chemotherapy and the focus of clinical trials has been to evaluate intensive treatment regimens.
Doctors in Italy have evaluated a dose-intensive chemotherapy regimen of epirubicin and continuous infusion of ifosfamide in 39 adult patients with soft tissue sarcoma. Mesna was administered to prevent ifosfamide from damaging the bladder. Attempts were made to give repeated courses of drugs every 3 weeks. In order to hasten the recovery of white blood cells NeupogenÒ was administered after each cycle of chemotherapy. Treatment was given in an outpatient clinic.
There were no deaths related to treatment. The overall response rate was 59% with 5 (13%) complete responders. However, 12 partial responders were rendered cancer-free with surgery for a complete response rate of 44%. Eighty six % of patients with cancer in the lung responded to treatment. Responses were observed in all types of sarcoma. Forty-four % of patients had cancer stabilization for an average of 5 months before re-growth. The average survival was19 months with responders living longer than non-responders. This regimen improved the well being of most patients even if they did not have shrinkage of cancer. The response rate was higher than these doctors had observed with other treatment regimens or adults with soft tissue sarcoma.

These doctors are attempting to improve these results by collecting autologous peripheral blood stem cells with early cycles of chemotherapy and Neupogen. They will attempt to add an additional high-dose regimen with autologous peripheral blood stem cell support. (European Journal of Cancer, Vol 35, No 1, pp 66-72, 1999)
Copyright © 2018 CancerConnect. All Rights Reserved.