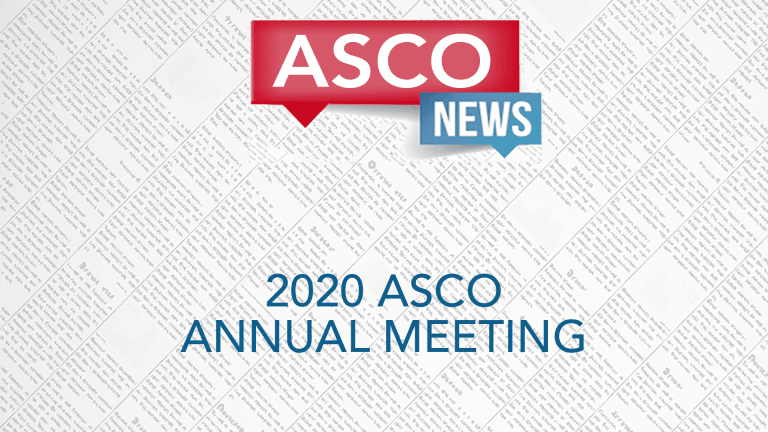 Savolitinib in MET-Driven Papillary Renal Cell Cancer
The precision cancer medicine savolitinib appears effective in MET-Driven Papillary Renal Cell Carcinoma
by Dr. C.H. Weaver M.D. 6/2020
Savolitinib may offer advantages over Sutent (sunitinib) for treating papillary renal cell carcinoma (RCC), with MET- cancer driving mutations according to study findings published at the 2020 American Society of Clinical Oncology Annual Meeting.
About Savolitinib
c-MET receptor tyrosine kinase is a cancer driving mutation that is seen in lung, renal and other cancers, and is associated with a poor prognosis. The precision cancer medicine savolitinib selectively binds to and inhibits the activation of c-Met and disrupts c-Met signal transduction pathways which prevents cell growth inhibition in cancers that overexpress the c-Met protein.
Researchers from Dana-Farber Cancer Institute in Boston, Massachusetts, observed that patients treated with savolitinib, a highly selective MET-directed tyrosine kinase inhibitor, experienced an improvement in survival without cancer to 7 months compared with 5.6 months when compared to Sutent, a standard first line treatment for advanced renal call cancers.
These results represent a preliminary analyses and further follow up is required. Savolitinib however demonstrated encouraging effectiveness and improved safety over Sutent. Turther investigation of savolitinib as a treatment option for RCC with MET mutations is warranted and ongoing.
Reference
Choueiri TK, Heng DYC, Lee JL, et al. SAVOIR: A phase III study of savolitinib versus sunitinib in pts with MET-driven papillary renal cell carcinoma (PRCC). Presented at: ASCO20 Virtual Scientific Program. J Clin Oncol. 2020;38(suppl):abstr 5002.