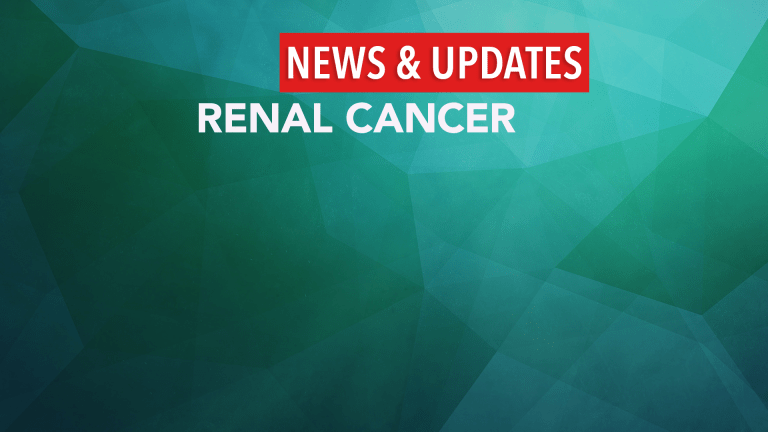 Mortality from Some Cancer Surgeries Reduced in Large-Volume Hospitals
Mortality from Some Cancer Surgeries Reduced in Large-Volume Hospitals
According to a recent article published in The New England Journal of Medicine, death related to surgical procedures (surgical mortality) for some cancers may be significantly reduced if patients receive treatment in hospitals that perform large volumes of the surgical procedure annually.
The surgical removal of cancer is an important component of treatment for most cancers. However, some surgical procedures may be extensive and/or cause considerable side effects that can result in death of the patient. Several clinical studies have suggested that surgical mortality is reduced in hospitals that perform high volumes of specific surgical procedures, but the extent to which mortality is reduced is disputed among researchers.
Recently, researchers analyzed data from the national Medicare claims data base and the Nationwide Inpatient Sample to examine mortality rates associated with the volume of procedures performed per year at a hospital. Eight different types of major surgical procedures for cancer were examined, including pancreatic resection, esophagectomy, pneumonectomy, gastrectomy, cystectomy, colectomy, lobectomy and nephrectomy. All surgical procedures were performed between 1994 and 1999. Surgical mortality was defined as in-hospital death during or directly following the procedure or death within 30 days of the procedure.
Surgical mortality was reduced for all eight types of procedures in high-volume hospitals compared to low-volume hospitals. However, the differences in mortality varied for different surgical procedures performed at a high-volume hospital compared to a low-volume hospital. Mortality was reduced in high-volume hospitals by over 12% for pancreatic resections, over 5% for esophagectomy and pneumonectomy procedures, 2% to 5% for gastrectomy and cystectomy procedures and less than 2% for colectomy, lobectomy and nephrectomy procedures.

These statistics indicate that surgical mortality may be reduced for certain procedures in hospitals that perform a large number of these procedures annually. Patients having to undergo surgery for the treatment of cancer may wish to consider having their procedures performed at a large-volume hospital. (Birkmeyer J, Siewers A, Finlayson E, et al. Hospital volume and surgical mortality in the United States. The New England Journal of Medicine. 2002:346;1128-1137).