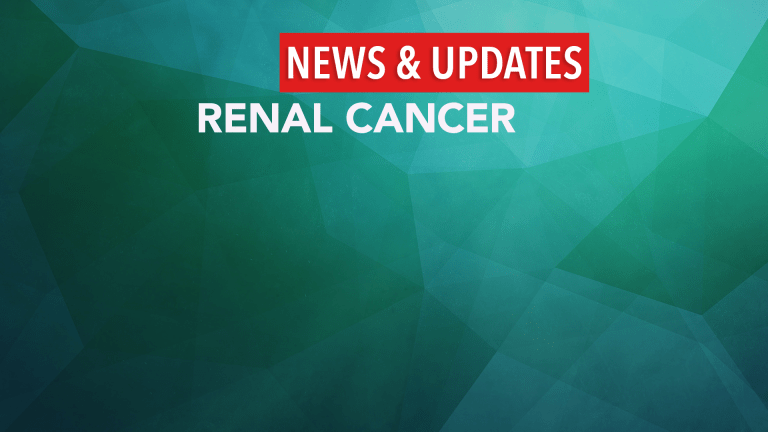 Blood Pressure Monitoring Recommended for Kidney Cancer Patients
Blood Pressure Monitoring Recommended for Kidney Cancer Patients Treated with Nexavar®
Recent research indicates that patients diagnosed with kidney cancer who are treated with targeted agent Nexavar® (sorafenib) are at an increased risk of developing hypertension (high blood pressure). In order to prevent potential cardiovascular complications, such individuals should have their blood pressure monitored. These results were reported in Lancet Oncology.
Nexavar is an agent that is targeted against specific biological pathways thought to be associated with the growth and spread of cancer cells. Nexavar is often used in the treatment of kidney and liver cancers and is being evaluated extensively for the treatment of other types of cancers.
Results from clinical studies have revealed that hypertension is one of the main side effects associated with Nexavar. Because patients can check for hypertension at home by using a blood pressure cuff, monitoring for the condition is fast, inexpensive, painless, and non-invasive. As well, hypertension can be treated, which can reduce or prevent subsequent cardiovascular complications.
Researchers from New York recently analyzed data from several databases to attempt to determine how frequently Nexavar is associated with the development of hypertension. These databases included nearly 4,600 patients with advanced renal-cell carcinoma (the most common type of kidney cancer) who were treated between 2006 and 2007. Some patients were treated with Nexavar, while others did not receive Nexavar (control group).
Hypertension occurred in 23.4% of patients treated with Nexavar.
Severe hypertension occurred in 5.7% of patients treated with Nexavar.
Patients treated with Nexavar had a six-fold increased risk of developing hypertension when compared with the control group.
The researchers concluded: "Patients with cancer assigned sorafenib have a significant risk of developing hypertension. Appropriate monitoring and treatment is strongly recommended to prevent cardiovascular complications."
Patients receiving treatment with Nexavar may wish to discuss hypertension monitoring with their healthcare provider.
Reference: Wu S, Chen J, Kudelka A, Lu J, Zhu X. Incidence and risk of hypertension with sorafenib in patients with cancer: a systematic review and meta-analysis. Lancet Oncology. 20080;9:117-123.