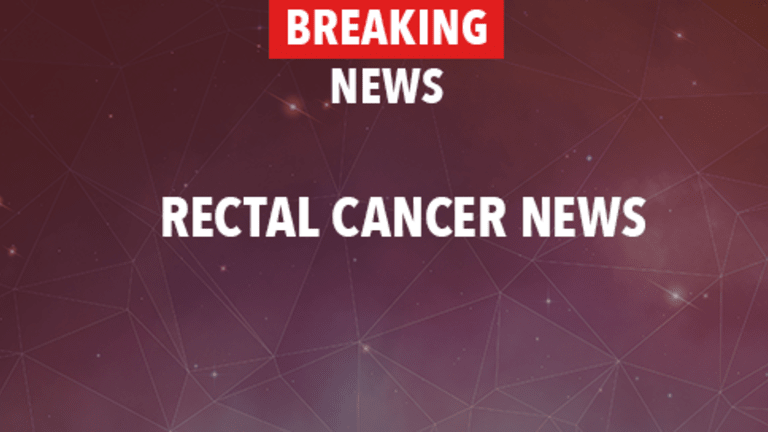 Surgery for Lung Metastases may Improve Survival in Patients
Surgery for Lung Metastases may Improve Survival in Patients with Colorectal Cancer After Hepatic Resection
According to a recent article published in The Cancer Journal, the surgical removal of cancer that has spread (metastases) to the lungs may improve survival in patients with colorectal cancer who have already had surgery to remove metastases to the liver.
The colon and rectum comprise the large intestine. One common site of metastases from the colon or rectum is the liver. Treatment options vary for liver (hepatic) metastases; however, physicians often opt for the surgical removal (resection) of the cancer site(s) if the cancer is not too large in the liver, if there are not too many areas of cancer in the liver or if the cancer in the liver is in a position where surgery would not be dangerous.
Colorectal cancer may also metastasize to the lungs. However, patients who have already undergone surgical resection (resection) for liver metastases are often not considered for the surgical removal of lung (pulmonary) metastases, as physicians may perceive the disease as too advanced for surgery to provide much benefit and/or the surgery may be considered too risky in this group of patients.
Physicians from the University of Chicago Hospitals, Pritzker School of Medicine, recently reviewed data of patients treated between 1989 and 1999 for colorectal cancer who had undergone hepatic resection. They identified 21 patients who had pulmonary metastases identified within three months of hepatic resection. Twelve of these patients underwent pulmonary resection for their metastases. Patients undergoing pulmonary resection had metastases that were only on one side of the chest and did not have any detectable cancer outside of the lungs. Four patients had between two and four pulmonary metastases.

Survival at three years following treatment was 60% for patients who had resected pulmonary metastases, compared to only 31% for patients who did not have resected pulmonary metastases. This statistic, however, may be bias due to the eligibility criteria for being able to undergo pulmonary resection. However, there was no significant survival difference between the patients who had their pulmonary metastases resected (60%) and the patients who never developed pulmonary metastases (54%). There were no deaths caused by the surgery.
Although this data involved only a few patients, these authors concluded that the resection of pulmonary metastases in patients with colorectal cancer who had already undergone hepatic resection is safe and appears to improve survival. Future clinical trials to determine patient and disease characteristics that define which patients will benefit most from pulmonary resections are warranted. Patients with colorectal cancer that has spread to the lung may wish to speak with their physician about the risks and benefits of pulmonary resection or the participation in a clinical trial evaluating other promising therapies. Two sources of information regarding ongoing clinical trials include the National Cancer Institute ( cancer.gov) and www.eCancerTrials.com. eCancerTrials.com also provides personalized clinical trial searches on behalf of patients.
Reference: Labow D, Buell J, Yoshida A, et al. isolated pulmonary recurrence after resection of colorectal hepatic metastases-is resection indicated?
The Cancer Journal. 2002; 8:342-347.
Copyright © 2018 CancerConnect. All Rights Reserved.