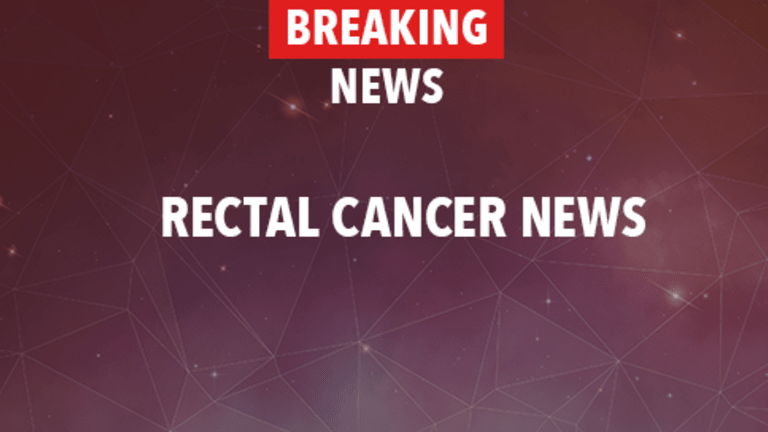 Surgery Benefits Selected Elderly Patients with Colorectal Cancer
Surgery Benefits Selected Elderly Patients with Colorectal Cancer
Selected elderly patients with colorectal cancer appear to benefit from the surgical removal of cancer, according to a recent article published in The Lancet. Extensive data was analyzed which indicates that elderly patients should not be denied surgery on the sole basis of their age, as they may derive extended survival time from this treatment option.
Cancer of the colon and rectum, sometimes referred to as colorectal cancer, is the second leading cause of cancer related deaths in the United States. The colon and rectum are parts of the body's digestive system and together form a long muscular tube called the large intestine. Although a large percentage of patients living with colon cancer are 65 years or older, physicians often withhold treatment options from elderly patients as a whole. Elderly patients commonly have concurrent illnesses or other medical difficulties that can dangerously exacerbate the side effects of standard therapy, eliminating many proven treatments as viable options for this population. However, many elderly people with colorectal cancer are in otherwise good health, allowing them to tolerate and derive benefit from effective treatments that they are often not offered on the basis of their age alone.
Researchers in England recently analyzed treatment outcomes from 28 different published studies reporting on surgery for patients with colorectal cancer. According to these studies, elderly patients (65 years or older) who were in otherwise good health benefited from the surgical removal of the cancer. A large portion of these patients survived 2 years or longer following surgery. This study did show that overall survival time following surgical treatment was lower in the elderly population compared to younger patients; however, mortality in the elderly was commonly due to diseases or illnesses other than colorectal cancer.
The incidence of complications following surgery was increased in elderly patients, but new, minimally invasive surgical procedures are emerging as effective treatment options for colorectal cancer. These new techniques may prove to be extremely beneficial in significantly minimizing complications associated with current extensive surgical procedures in the elderly population.
The data collected from these studies indicate that surgery for the removal of colon cancer should not be denied to elderly colorectal patients who are in otherwise good health. As evidence supports, this patient population also derives survival benefit from treatment that includes surgery. Unfortunately, elderly persons often are diagnosed at a later stage of cancer than younger individuals, suggesting that awareness of the risk of developing colorectal cancer in the elderly should be heightened so appropriate screening procedures are performed for earlier detection of this disease.
Patients with colorectal cancer who are 65 years or older may wish to speak with their physicians about the risks and benefits of surgery or the participation in a clinical trial evaluating other promising treatments for the elderly. Two sources of information on ongoing clinical trials that can be discussed with a doctor include listing services provided by the National Cancer Institute (cancer.gov) and eCancerTrials.com. eCancerTrials.com also provides personalized clinical trial searches on behalf of patients. (The Lancet, Vol 356, Issue 9234, pp 968-975, 2000)
Copyright © 2018 CancerConnect. All Rights Reserved.