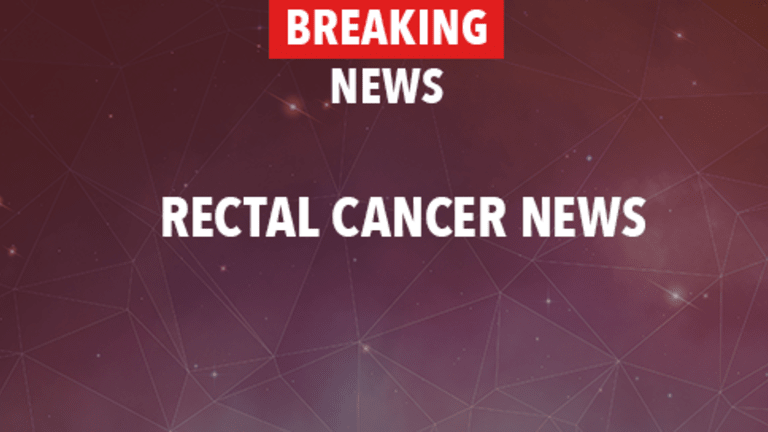 Second Surgery for Liver Metastases Safe in Patients with Colorectal Cancer
Second Surgery for Liver Metastases Safe in Patients with Colorectal Cancer
According to a recent article published in the Annals of Surgery, patients with colon or rectal cancer can safely and effectively undergo a second surgical removal (resection) of cancer that has spread to the liver.
The colon and rectum are important parts of the digestive system. The colon is the first section and the majority of the large intestine and the rectum is the last 8 to 10 inches of the large intestine. Cancer that originates in the colon or rectum often spreads, or metastasizes, to the liver. Treatment for liver metastasis can include surgical resection, chemotherapy, radiation therapy and/or biologic therapy.
Patients who undergo an initial resection for liver metastasis and experience a cancer recurrence in the liver are often not treated with a second surgical resection. Researchers from Memorial Sloan-Kettering Cancer Center recently evaluated data to determine the safety and effectiveness of a second surgical resection of liver metastases in patients with colon or rectal cancer. The researchers evaluated 126 patients who were treated either at Memorial Sloan-Kettering Cancer Center between 1986 and 2001 or the University of Frankfurt in Germany between 1985 and 1999. All patients underwent two surgical resections for liver metastases from colon or rectal cancer.
The survival rates at one, three and five years following the second surgical resection were 86%, 51% and 34%, respectively. The average duration of survival was approximately 37 months. To date, 19 patients have survived for at least 5 years. The death rate one month following the second surgical resection was 1.6%, which was similar to the first resection. Patients with more that one site of cancer metastases in the liver or cancers larger than 5 centimeters in the liver had worse outcomes compared to patients with one site of cancer and/or with cancer smaller than 5 centimeters. The time interval between the first and second resection was not a variable that affected outcome.

These results indicate that a second surgical resection for liver metastases in patients with colon or rectal cancer is as safe as an initial resection and appears to be an effective treatment option in select patients. Patients with colon or rectal cancer that has spread to the liver may wish to speak with their physician regarding the risks and benefits of surgical resection or the participation in a clinical trial evaluating other promising therapeutic options. Two sources of information regarding ongoing clinical trials include the National Cancer Institute ( cancer.gov) and www.eCancerTrials.com. eCancerTrials.com also provides personalized clinical trial searches on behalf of patients.
Reference: Petrowsky H, Mithat G, Jarnagin W, et al. Second liver resections are safe and effective treatment for recurrent hepatic metastases from colorectal cancer.
Annals of Surgery. 2002; 235:863-871.
Copyright © 2018 CancerConnect. All Rights Reserved.