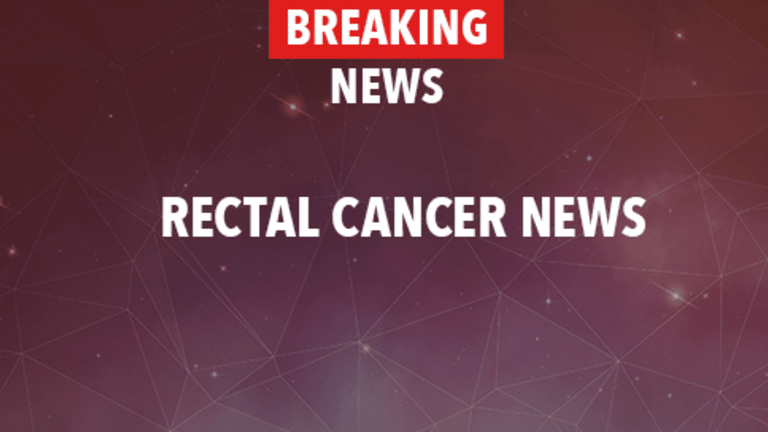 Laparoscopic Surgery Does Not Affect Survival in Colorectal Cancer
Laparoscopic Surgery Does Not Affect Survival in Colorectal Cancer
According to an article recently published in The Lancet, laparoscopic surgery does not affect survival compared to conventional surgery for colorectal cancer.
Colorectal cancer remains the second leading cause of cancer deaths in the United States. The surgical removal of the cancer remains an integral part of the treatment strategy for patients with cancer that has not spread to distant and/or several sites in the body. The conventional surgical procedure involves the opening of the pelvis and/or abdomen to gain access to the large intestine. However, the use of laparoscopic surgery has been evaluated for the surgical treatment of colorectal cancer.
Laparoscopic surgery involves the placement of small probes into the area of surgery.

The probes contain a camera, which displays images onto large television screens in the operating room. The surgeon can perform the surgery through the probes while watching his or her movements on the screen. This type of procedure prevents the need for large surgical incisions, and may reduce the risk of infection, healing complications, pain and/or blood loss. However, long-term effects of the use of laparoscopic surgery in colorectal cancer has remained unclear, and recommendations were to utilize this procedure only in the context of clinical trials.
Recently, researchers from China conducted a clinical study to evaluate laparoscopic surgery in the treatment of colorectal cancer. This trial included 403 patients with rectosigmoid cancer who underwent either the laparoscopic procedure to remove their cancer, or the conventional surgical procedure between 1993 and 2002. Approximately 5 years following surgery, survival rates were 76.1% for patients who underwent laparoscopic surgery, compared to 72.9% for patients who underwent conventional surgery. Cancer-free survival at 5 years was 75.3% for the laparoscopic group, compared to 78.3% for the conventional surgery group. Postoperative recovery was improved in the group undergoing laparoscopic surgery, including less pain, a shorter time to first bowel movement, and a shorter hospital stay. However, the laparoscopic surgical procedure took approximately 45 minutes longer to perform than conventional surgery, and resulted in approximately an additional $2,000.00 per patient.

The researchers concluded that laparoscopic-assisted surgery does not reduce survival compared to conventional surgery for the treatment of colorectal cancer while reducing pain and length of hospital stay. Patients with colorectal cancer who are to undergo surgery may wish to speak with their physician about the risks and benefits of laparoscopic surgery with their physician.
Reference: Leung K, Kwok S, Lam S, et al. Laparoscopic resection of rectosigmoid carcinoma: prospective randomized trial. The Lancet. 2004;363:1187-1192.
Copyright © 2018 CancerConnect. All Rights Reserved.