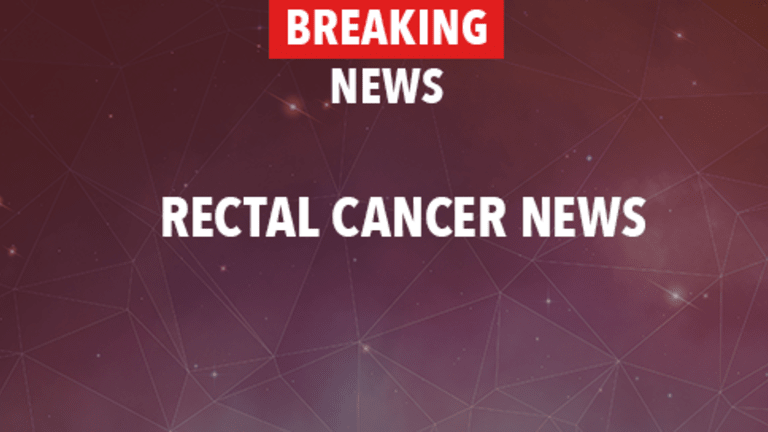 Further Evidence that High-Volume Hospitals Result in Improved Survival
Further Evidence that High-Volume Hospitals Result in Improved Survival for Rectal Cancer Surgery
According to a recent study published in the Journal of the National Cancer Institute, patients with rectal cancer who are treated at hospitals that perform larger volumes of surgery for rectal cancer have improved outcomes, compared to patients treated at hospitals where fewer of the same procedures are performed.
The rectum comprises approximately the last 10 inches of the colon, or large intestine. Treatment for rectal cancer depends on the stage, or extent of the cancer, but often includes the surgical removal of the cancer, as well as possible chemotherapy and/or radiation. Surgical treatment for rectal cancer is considered a complex procedure and may result in a colostomy, a bag worn on the outside of the body that is attached to one end of the colon to catch waste. There have been many publications suggesting that patients requiring complex surgical procedures have better outcomes if they are treated in hospitals that perform a high volume of such procedures. However, this recommendation has been refuted and met with reluctance due to the disruption it would cause to current treatment protocols.
Researchers recently analyzed data from 367 hospitals in California where over 7,000 patients with rectal cancer were treated over a 4 year period. Patients had stages I-III rectal cancer and all underwent surgery for treatment. Hospitals were divided into 4 groups based on the number of patients treated for rectal cancer at the institution per year: fewer than 7 patients, 7-13 patients, 14-20 patients and over 20 patients.
The risk of death at 30 days and 2 years following surgical treatment increased in hospitals that treated fewer patients with rectal cancer. Death at 30 days following surgery was 1.6% in the highest volume hospitals, compared to 4.8% in the lowest volume hospitals. Survival rates at 2 years following the surgery were 83.7% in the highest volume hospitals, compared to 76.6% in the lowest volume hospitals. Furthermore, the incidence of patients having to receive a colostomy was increased in lower volume hospitals (37%), compared to the higher volume hospitals (30%).

The results from this study provide further evidence to previous studies indicating that patients undergoing complex surgical procedures tend to have improved outcomes when treated at an institution that performs large volumes of the procedure. The authors suggest that detailed underlying reasons for this association need to be understood in order to correct this problem. Meanwhile, patients who are to undergo surgery for rectal cancer may wish to ask their physician about the approximate number of this type of surgical procedure is done at their intended institution.
Reference: Hodgson D, Zhang W, Zaslavsky A, et al. Relation of hospital volume to colostomy rates and survival for patients with rectal cancer.
Cancer. 2003;95:708-716.
Copyright © 2018 CancerConnect. All Rights Reserved.