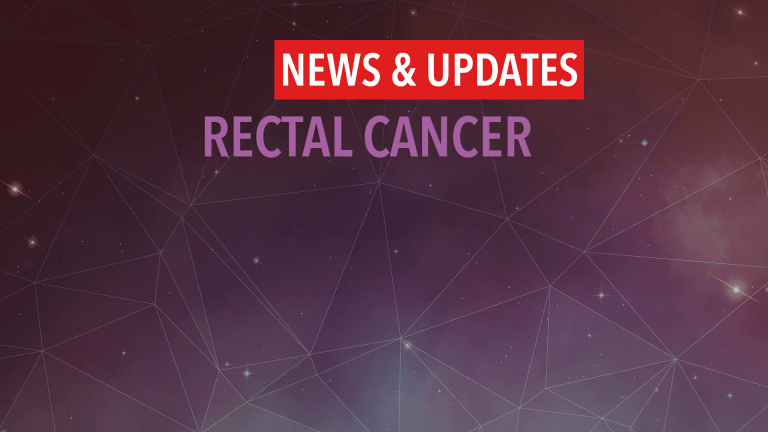 FDA Approves Checkpoint Inhibitor Targeted Immunotherapy for Colorectal Cancer
FDA Approves Checkpoint Inhibitor Targeted Immunotherapy for Treatment of Colorectal Cancer.
The U.S. Food and Drug Administration recently approved two precision cancer medicines for the treatment of colorectal cancer with a specific genetic feature (biomarker) that has progressed following treatment with certain chemotherapy drugs. Keytruda (pembrolizumab) and Opdivo (nivolumab) belong to a new class of medicines called "checkpoint inhibitors" and both have significant anti-cancer activity in advanced colorectal cancer patients with mismatch repair deficient (dMMR) and microsatellite instability high (MSI-H) abnormalities.
About 5% of patients with metastatic colorectal cancer have MSI-H or dMMR tumors.  MSI-H and dMMR cancers contain abnormalities that affect the proper repair of DNA inside the cell. Cancer with these biomarkers are most commonly found in colorectal, endometrial and gastrointestinal cancers.  MSI stands for microsatellite instability.
The human body has hundreds of thousands of cells that are dividing and multiplying at any given time. Each time a cell divides its DNA is copied from the old cell to the new cell. Normally, the DNA in the new cell is identical to the DNA in the old cell, but occasionally, the cell doesn't quite get the copy correct and a small section of the DNA (also known as a microsatellite) has a small error and doesn't quite match the original.
In any person, these errors are normal and the human body is designed with a built-in mechanism to naturally fix these mismatches. However, if you are MSI-high, your body has a deficiency in the mismatch repair mechanism. Checkpoint inhibitor drugs appear to work quite well to treat patients with MSI-H and dMMR.
Checkpoint Inhibitors
Checkpoint inhibitors are a novel precision cancer immunotherapy that helps to restore the body's immune system in fighting cancer by releasing checkpoints that cancer uses to shut down the immune system. PD-1 and PD-L1 are proteins that inhibit certain types of immune responses, allowing cancer cells to evade detection and attack by certain immune cells in the body. A checkpoint inhibitor can block the PD-1 and PD-L1 pathway and enhance the ability of the immune system to fight cancer. By blocking the binding of the PD-L1 ligand these drugs restore an immune cells' ability to recognize and fight the colon cancer cells.  A diagnostic test to measure the level of PD-L1 is available.
Other targeted treatments have emerged to match a person's genetic makeup or a tumor's genetic profile. As a result, all patients should undergo molecular testing.
Reference
FDA approves first cancer treatment for any solid tumor with a specific genetic feature
FDA grants nivolumab accelerated approval for MSI-H or dMMR colorectal cancer