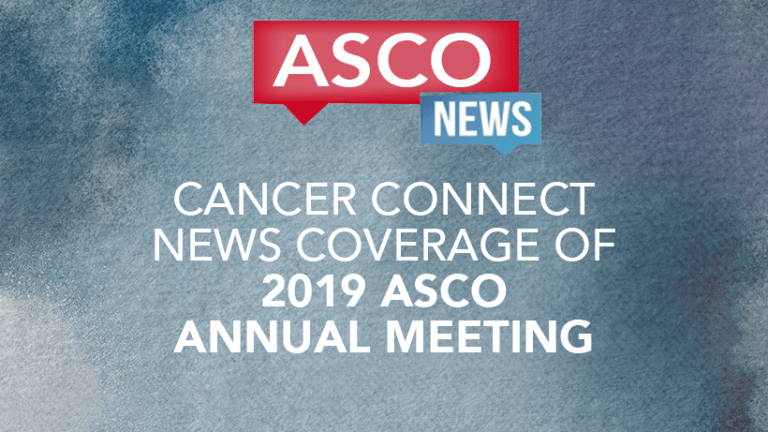 Xtandi + Zytiga Combination Reduces Testosterone but Does Not Prolong Survival
Xtandi® + Zytiga® does not improve survival in advanced prostate cancer compared to Xtandi alone.
by Dr. C.H. Weaver M.D. 6/2019
In a study presented at the 2014 American Society of Clinical Oncologists meeting, researchers reported that the use of two hormone blocking agents—Xtandi® (enzalutamide) and Zytiga® (abiraterone)—appeared safe and reduced testosterone levels in metastatic prostate cancer patients who had been resistant to initial hormone therapy.
According to the results of the trial designed to test this observation the addition of Zytiga to Xtandi only increased the number of side effects and did not prolong survival in men with metastatic castration-resistant prostate cancer (mCRPC). The trial results were presented at the 2019 American Society of Clinical Oncology Annual Meeting.
Between January 2014 and August 2016 1311 men with mCRPC were treated with Xtandi with or without Zytiga and prednisone and directly compared. The median survival duration was 33.6 months and 32.7 months respectively, however significant side effects were reported in 56% of patients treated with Xtandi alone compared to 69% of patients treated with the combination.
The authors concluded that the "Addition of Zytiga to Xtandi did not prolong survival in men with mCRPC and the combination actually resulted in more side effects".
The initial basis for the trial was based on the fact that cells in the prostate gland have testosterone receptors and when exposed to testosterone, are stimulated to grow. When such cells become cancerous, the growth of these cancer cells can be increased by exposure to testosterone.
Hormone therapy, also known as androgen-deprivation therapy, is designed to stop testosterone from being released or to prevent it from acting on the prostate cells. Hormone therapy may work for many years but eventually prostate cancer becomes resistant to it.
A team at the MD Anderson Cancer Center initially led a small, proof-of-concept, phase II study that included 60 men with metastatic prostate cancer who had had, at least, one prior treatment of hormone therapy and up to four treatments. All patients were given daily doses of Xtandi and Zytiga, along with prednisone, a steroid.
The dual therapy was reported to decrease hormone levels in the blood and bone marrow to undetectable levels in 80% of the patients. Further, Dr. Eleni Efstathiou, who led the study, noted that there were no significant negative interactions between the two drugs. There was, however, an increase in toxicity. Seventy-three percent of patients experienced mild to severe fatigue. In previous studies of the drugs administered independently, only 36% of Xtandi patients and 40% of Zytiga patients experienced mild to severe fatigue. Serious adverse events occurred in 13% of patients.
Researchers concluded that the combination therapy could be developed safely and a larger phase III trial should be performed. This trial is now complete and does not support the use of the combination.
Reference:
Morris MJ, Heller G, Bryce AH, et al. Alliance A031201: A phase III trial of enzalutamide (ENZ) versus enzalutamide, abiraterone, and prednisone (ENZ/AAP) for metastatic castration resistant prostate cancer (mCRPC). Presented at: the 2019 ASCO Annual Meeting; May 31-June 4, 2019; Chicago, IL. Abstract 5008.
Efstathiou E., et al. Enzalutamide in combination with abiraterone acetate in bone metastatic castration resistant prostate cancer. ASCO 2014; Abstract 5000.
Copyright © 2018 CancerConnect. All Rights Reserved.