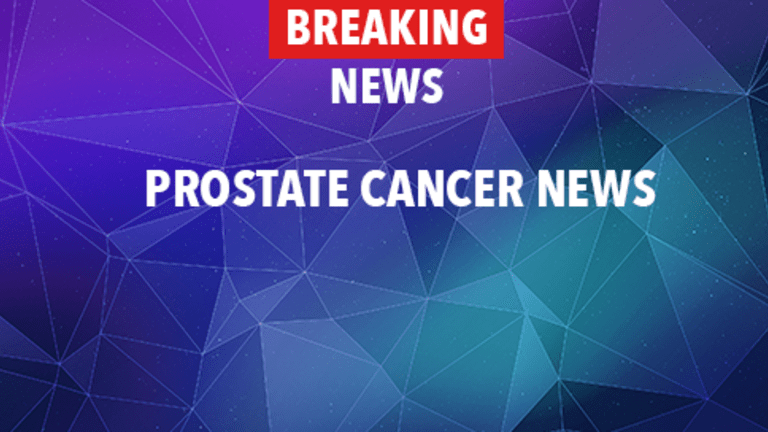 Weight Gain Increases Risk of Prostate Recurrence
Weight Gain Increases Risk of Prostate Recurrence
Weight gain and obesity—especially among inactive men—may increase the risk of prostate cancer recurrence after a prostatectomy, according to the results of a study presented at the annual meeting of the American Association for Cancer Research on April 20, 2010 in Washington D.C[1]
The prostate is a male sex gland responsible for producing fluid that forms semen. It is located below the bladder, in front of the rectum, and surrounds the urethra. Prostate cancer occurs when the cells in the prostate gland grow out of control. Prostate cancer is the most common type of cancer (other than skin cancer) diagnosed in men in the United States.
Researchers from Johns Hopkins Bloomberg School of Public Health evaluated 1,337 men with localized prostate cancer who underwent prostatectomy between 1993 and 2006. The men were surveyed regarding dietary and lifestyle factors five years prior to surgery and one year after. By the end of the follow-up period, 102 men experienced prostate cancer recurrence. Men who recurred tended to be older, more likely to have tumors that had poor pathological characteristics, and less likely to have a family history than men who did not recur.
Five years prior to surgery, 54% of the men were overweight and 9% were obese. Men who gained five pounds or more from five years before surgery to one year after surgery were twice as likely to experience recurrence compared with those who maintained a stable weight. Men who were obese after surgery were 1.67 times more likely to recur compared with those with a normal weight. The risk of recurrence associated with obesity was even more pronounced among men who were considered sedentary or inactive.
The researchers concluded that weight gain and obesity may increase the risk of prostate cancer recurrence. Maintaining a healthy lifestyle is important both before and after cancer treatment.
Reference:
[1] Joshu CE, Mondul AM, Han M, et al. Weight gain is associated with an increased risk of prostate cancer recurrence in the PSA era. Presented at the Annual Meeting of the American Association for Cancer Research, April 17-21, 2001. Washington, D.C. Abstract #883.
Copyright © 2018 CancerConnect. All Rights Reserved.