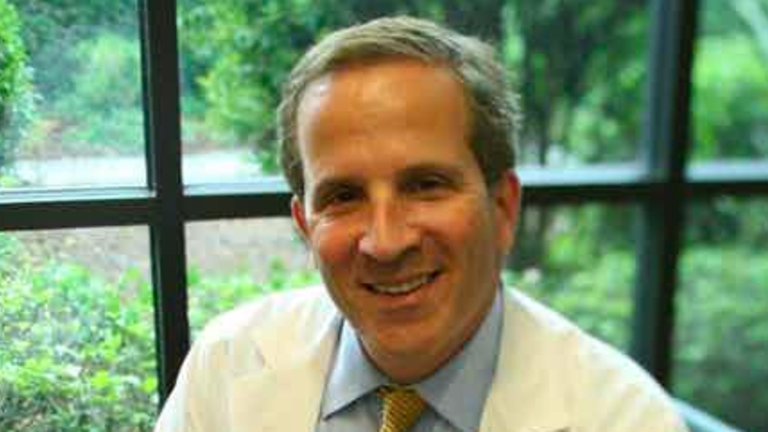 Web Chat with Dr. Shore on Managing Side Effects With Prostate Cancer Treatment
Dr. Neal Shore: Managing Side Effects and Maximizing Health During & After Prostate Cancer Treatment
Managing Side Effects and Maximizing Health During & After Prostate Cancer Treatment
Web Chat with Neal D. Shore, MD
​
Neal D. Shore, MD, FACS, is the medical director of the Carolina Urologic Research Center in Myrtle Beach, South Carolina, and the managing partner for Atlantic Urology Clinics, where he participates in a full-time clinical practice. Dr. Shore has conducted more than 150 clinical trials, focusing mainly on prostate and bladder disease.Click here for Dr. Shore's bio.
Each year in the United States, more than 240,000 men are diagnosed with prostate cancer. The archive of this informative Web Chat will be available soon. Treatment may involve surgery, radiation therapy, hormone therapy, chemotherapy, immunotherapy, or a combination of these approaches. All prostate cancer treatments have side effects. Many of these side effects will lessen over time, but some may persist. Working with your healthcare team to manage side effects can improve your quality of life. It is also important to take care of your overall health during and after prostate cancer treatment.
The Live Web Chat is not intended to be a substitute for healthcare professional medical advice, diagnosis, or treatment. Speak to your healthcare provider about any questions you may have regarding your health.
Copyright © 2018 CancerConnect. All Rights Reserved.