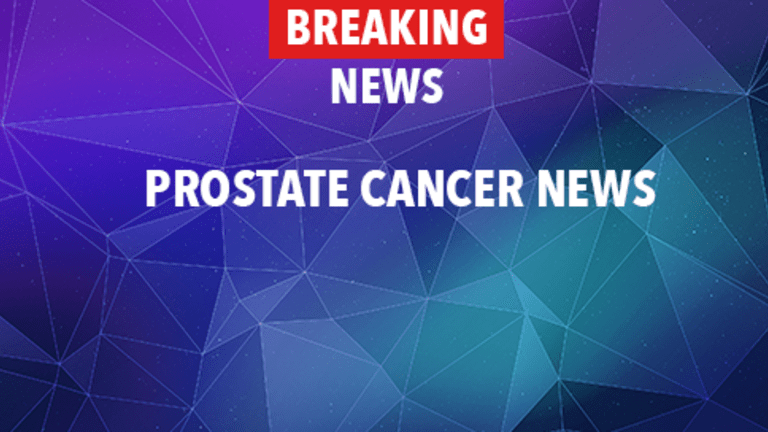 Watchful Waiting Appropriate for Some Men with Prostate Cancer
Watchful Waiting Appropriate for Some Men with Prostate Cancer.
Survival among men who choose to delay prostate cancer treatment appears to be similar to survival among men who choose immediate treatment. These results were published in the Journal of Clinical Oncology.
Men with early-stage prostate cancer have the option of being treated with radiation therapy, surgery, or no therapy until symptoms appear (watchful waiting). The choice of treatment is difficult, as there is no clear proof that early treatment prolongs survival compared with treatment that is deferred until prostate cancer worsens. In part, this is because prostate cancer often occurs in older individuals who die of other causes before they die of prostate cancer.
Watchful waiting may help some men avoid unnecessary treatment, but relatively little information has been available about the long-term outcomes of men who choose this approach.
To explore the determinants and outcome of deferred treatment of prostate cancer, researchers evaluated information from the Health Professionals Follow-up Study. This study has been collecting information about the health of more than 51,000 male health professionals since 1986.
Of the 3,331 study participants who were diagnosed with prostate cancer, 342 (10.3%) chose deferred treatment. Deferred treatment was defined as no treatment for at least one year after prostate cancer diagnosis.
Compared with men who chose immediate treatment, men who chose deferred treatment tended to be older and to have a lower Gleason score, a lower clinical stage of cancer, and lower PSA at diagnosis.
Of the men who chose deferred treatment, roughly half remained untreated throughout follow-up (an average of more than seven years). The remaining men obtained treatment an average of roughly four years after initial diagnosis. Factors that were linked with progression from deferred treatment to active treatment included younger age at diagnosis, higher cancer stage, higher PSA, and higher Gleason score.
After accounting for factors such as age, stage, PSA, and Gleason score, men who chose deferred treatment were no more likely to die of prostate cancer than men who chose immediate treatment.
According to the researchers, these results suggest that "appropriately selected patients may safely defer treatment for many years."
Reference: Shappley WV, Kenfield SA, Kasperzyk JL et al. Prospective study of determinants and outcomes of deferred treatment or watchful waiting among men with prostate cancer in a nationwide cohort. Journal of Clinical Oncology [early online publication]. August 31, 2009.
Copyright © 2018 CancerConnect. All Rights Reserved.