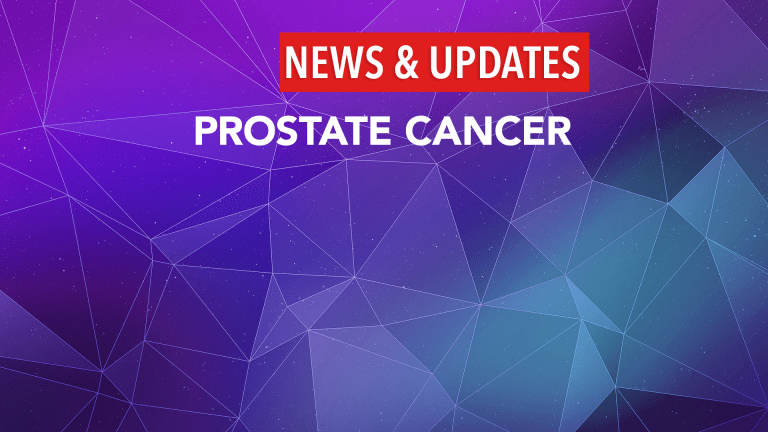 VERU 111
VERU 111 being evaluated in mCRPC
by Dr. C.H. Weaver M.D. 3/2021
The novel tubulin inhibitor VERU-111 demonstrated anti cancer activity and was well-tolerated safety in patients with metastatic castration-resistant prostate cancer (mCRPC) who failed a prior androgen receptor (AR)–targeting agent, according to findings from an early phase clinical study presented during the 2021 Genitourinary Cancers Symposium. (1)
About Veru 111
VERU-111 is a "railroad tracks disruptor" that targets the cytoskeleton by binding to the α and β tubulin subunits of microtubules. Furthermore, the agent targets the colchicine binding site to crosslink these subunits, inhibit microtubule polymerization, and down regulate intermediate filaments of the cytoskeleton.
The safety of Veru 111 was evaluated in a phase 1b clinical trial in 39 men with had to have mCRPC previously treated with prior AR-targeted therapy. Analysis of 16 patients who tolerated the recommended phase 2 demonstrated a median duration of treatment response without cancer progression of greater than 9.8 months (range, 0-22+).
A phase 2 clinical trial of VERU-111 in patients with mCRPC who are resistant to an AR-targeted agent who have not received prior intravenous chemotherapy is currently ongoing (NCT03752099) and a pivotal phase 3 VERACITY trial is set to launch in early 2021. (2,3)
References
Markowski MC, Eisenberger MA, Tutrone RF, et al. Clinical study of VERU-111, an oral cytoskeletal disruptor in men with metastatic castration resistant prostate cancer (mCRPC) who failed an androgen receptor targeting agent. J Clin Oncol. 2021(suppl 6):131. doi:10.1200/JCO.2021.39.6_suppl.131
To evaluate safety and tolerability of VERU-111 in men with advanced metastatic castration resistant prostate cancer.. ClinicalTrials.gov. Posted November 23, 2018. Updated February 2, 2021. Accessed February 11, 2021.
VERU-111. Veru Inc. 2021.. Accessed February 11, 2021.